Partners
EZDisc are proud to partner with several companies in the biking and triathlon industry, who are at the top of their game. Find out more about them below: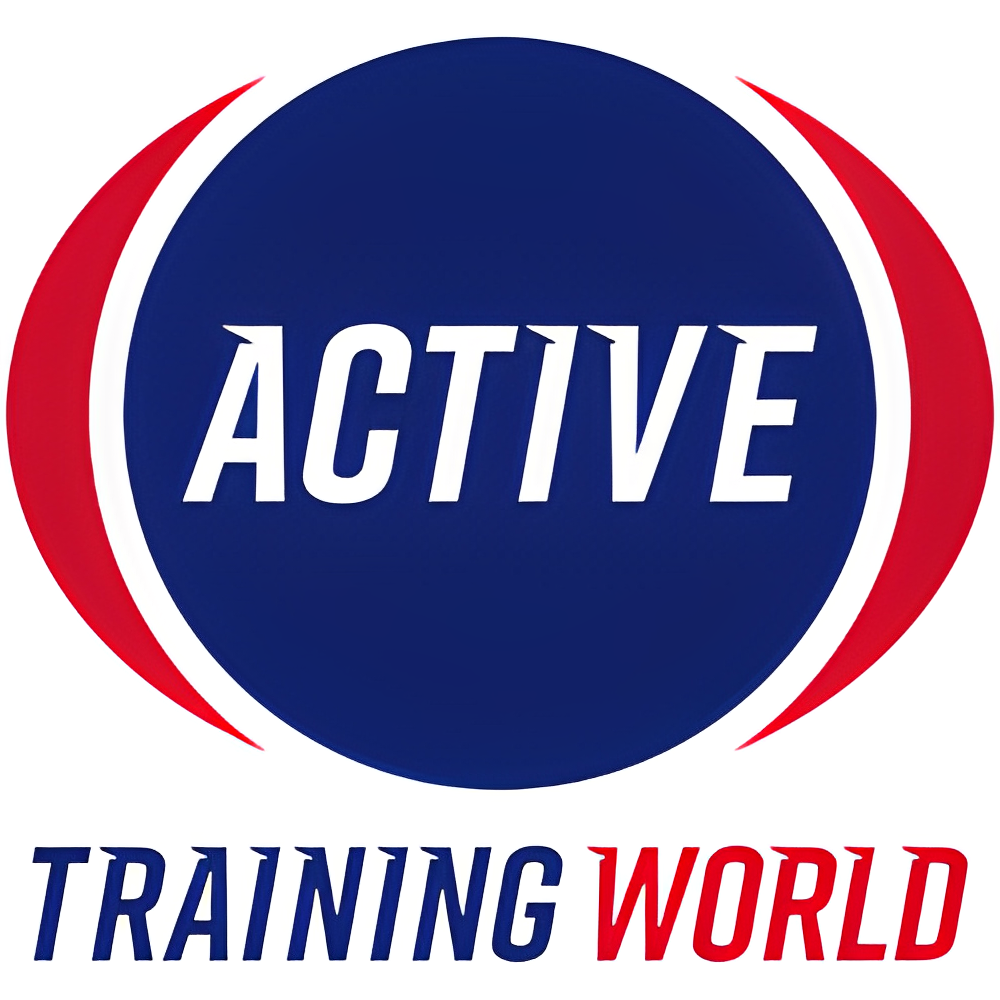 This new partnership between EZDisc and Active Training World events as the Official Wheel Partner gives the triathlete or cyclist the perfect edge, at a fraction of the cost of a premium disc wheel.
Discount Code "EZGAINS10" - 10% reduction in ALL ATW Events.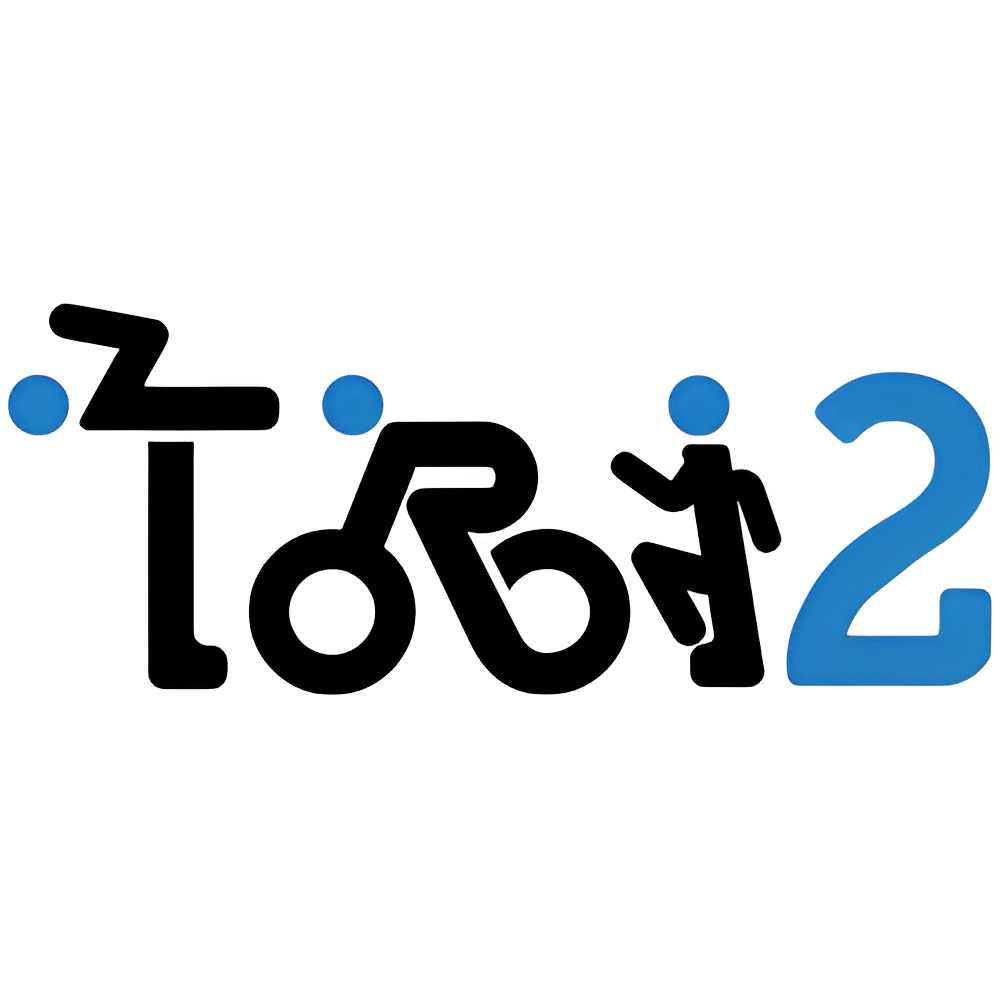 Richard and Sophie offer tailored online triathlon coaching programmes for every triathlete from beginner to elite. They have competed in countless triathlons all over the world – ranging from sprint distance to full Ironman.
Discount Code "EZDISC" - 1 Month Free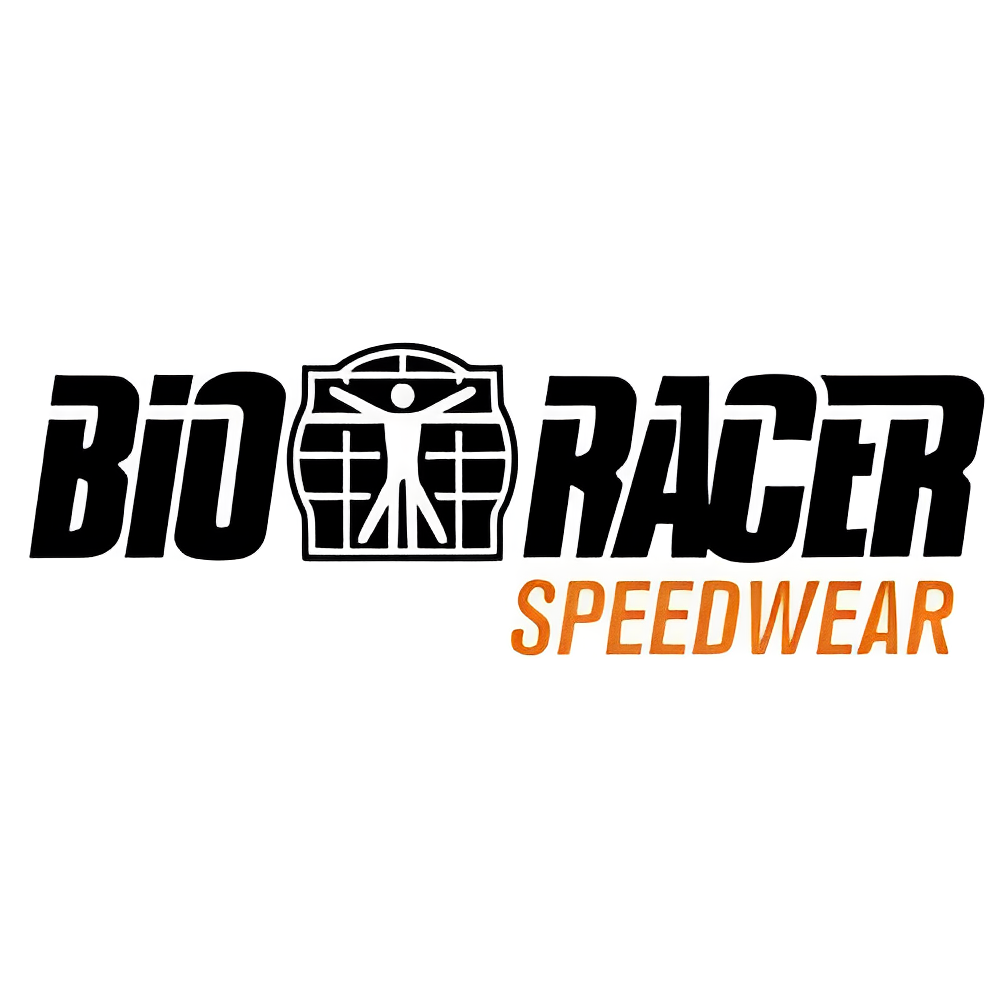 In 1986, Raymound Vanstraelen founded Bioracer with a clear purpose to measure and study the athlete in motion in order to optimize cycling performance.
Discount code "EZDISC10" - 10% off