Regular price
$30.00 USD
Sale price
$30.00 USD
Unit price
per
Sale
Sold out
Make your EZDisc stand out from the crowd with our high end MTX transfer swirls. Choose between our wide variety of colours by either picking one or two colours to make a set.
Share
View full details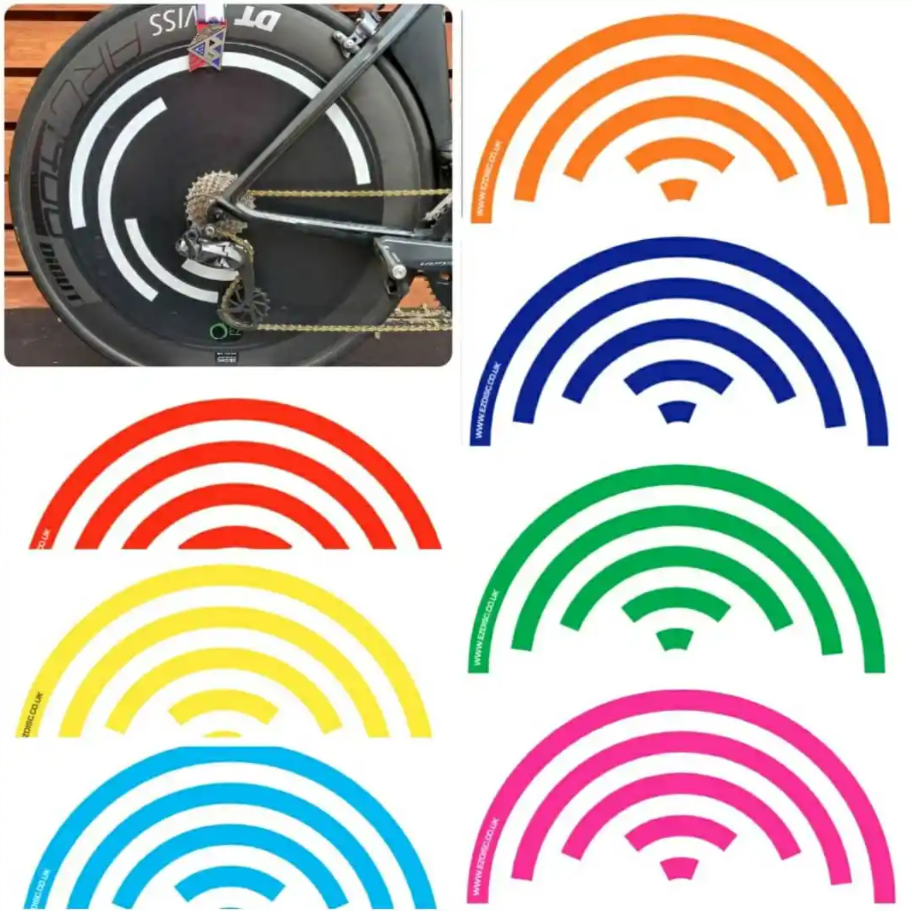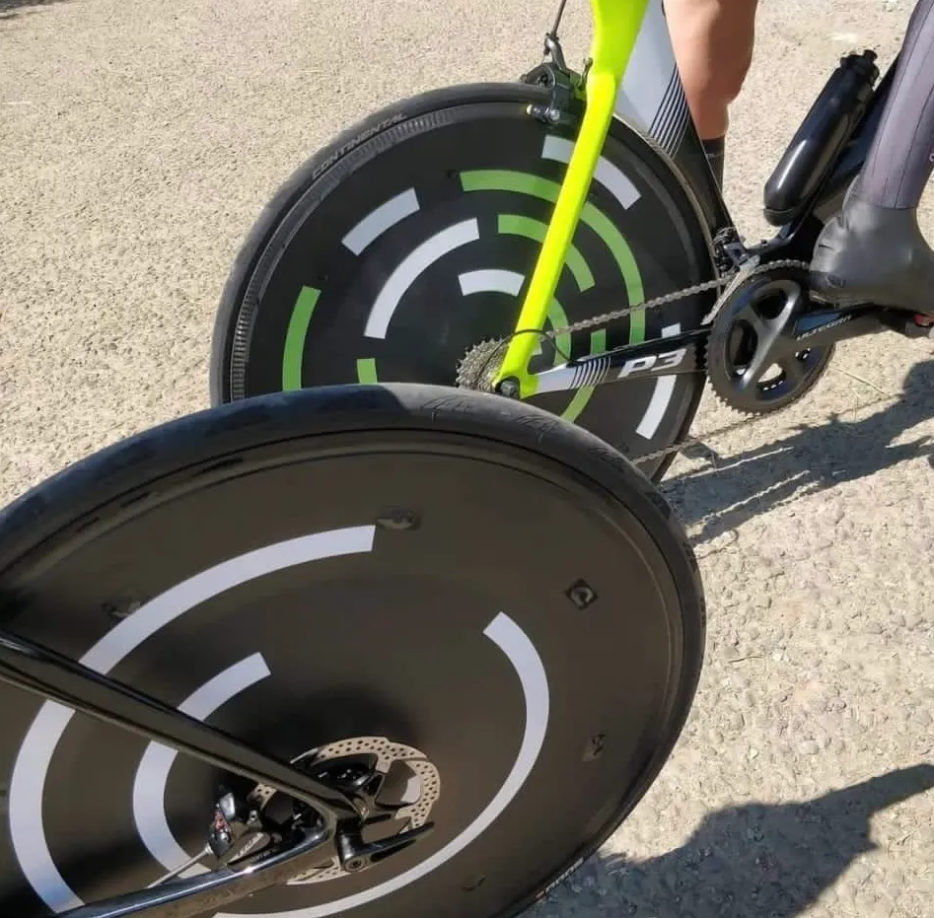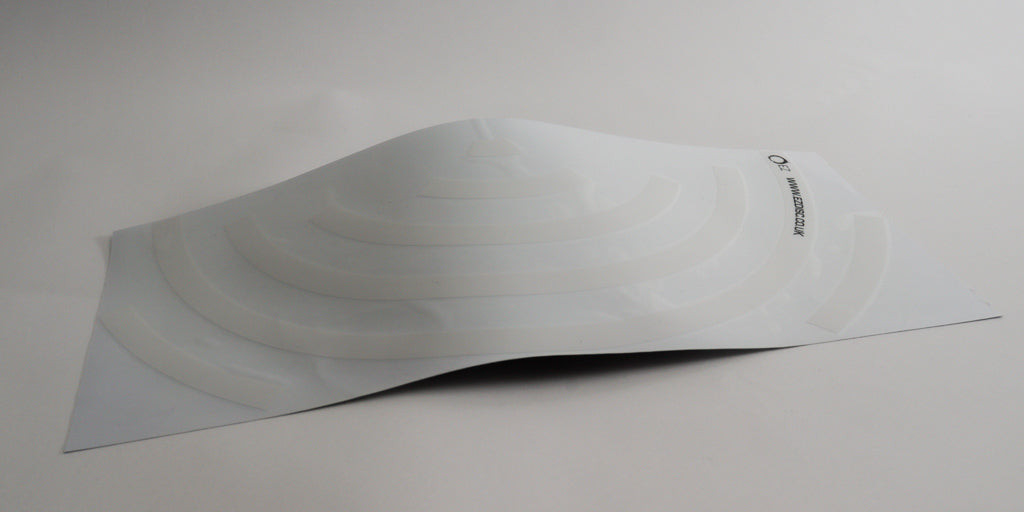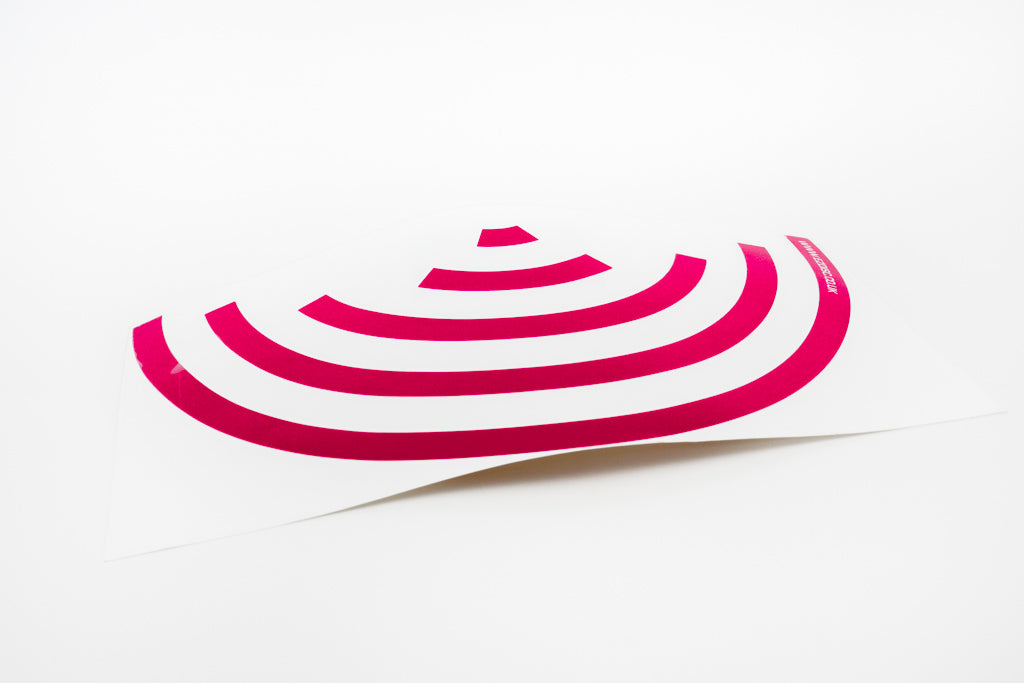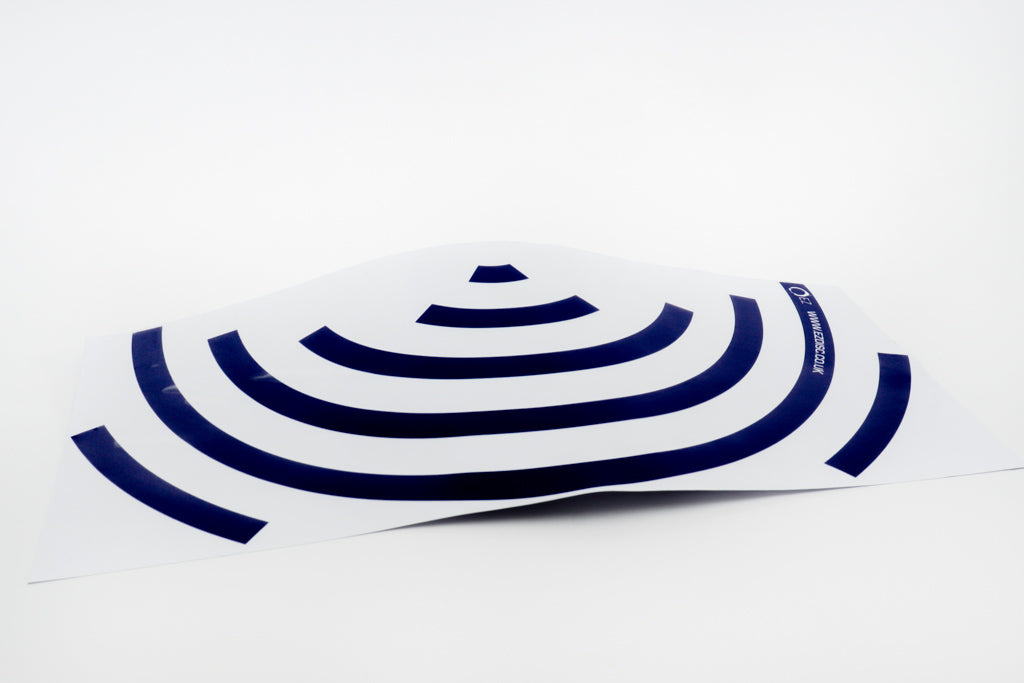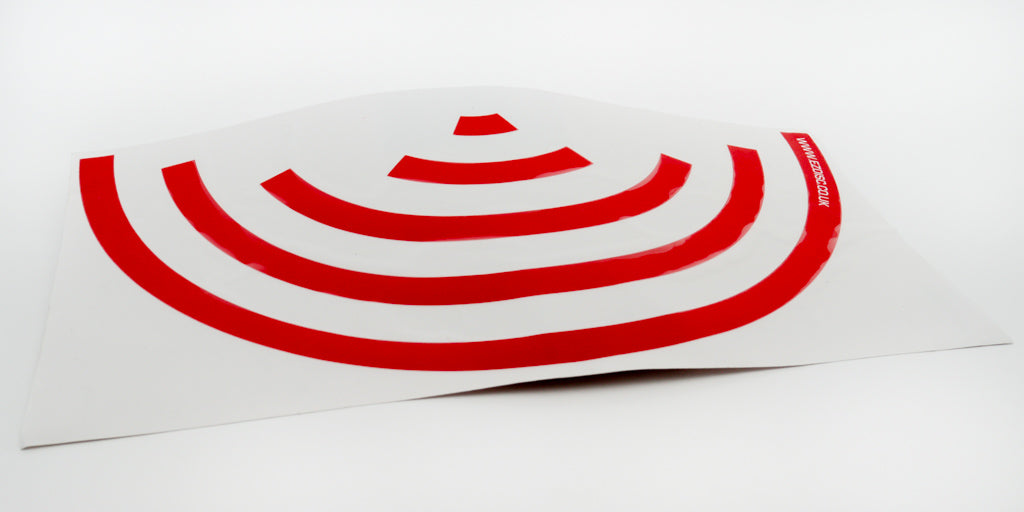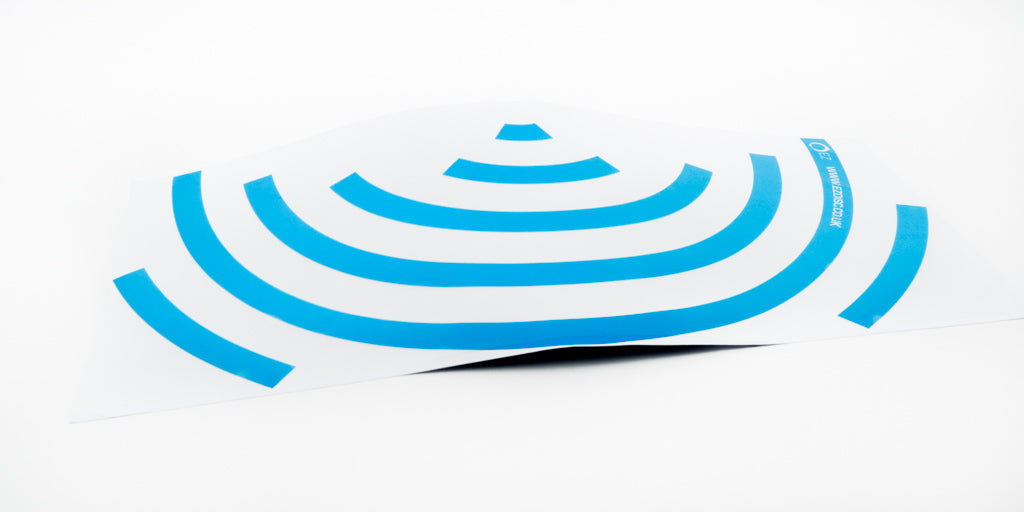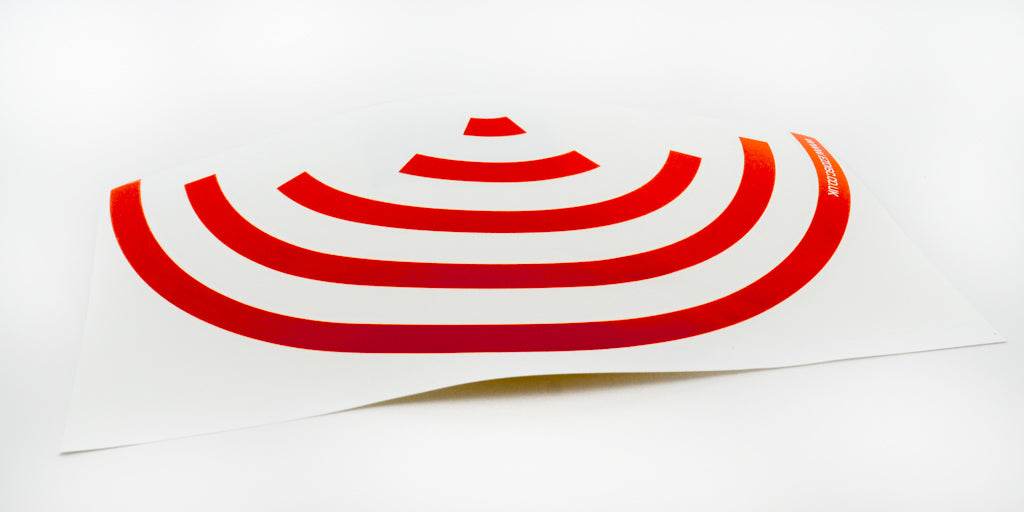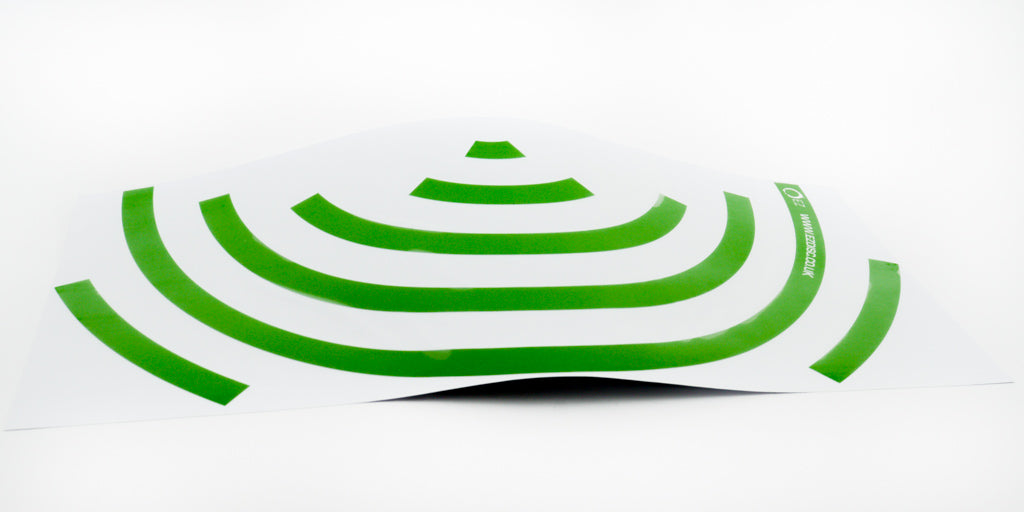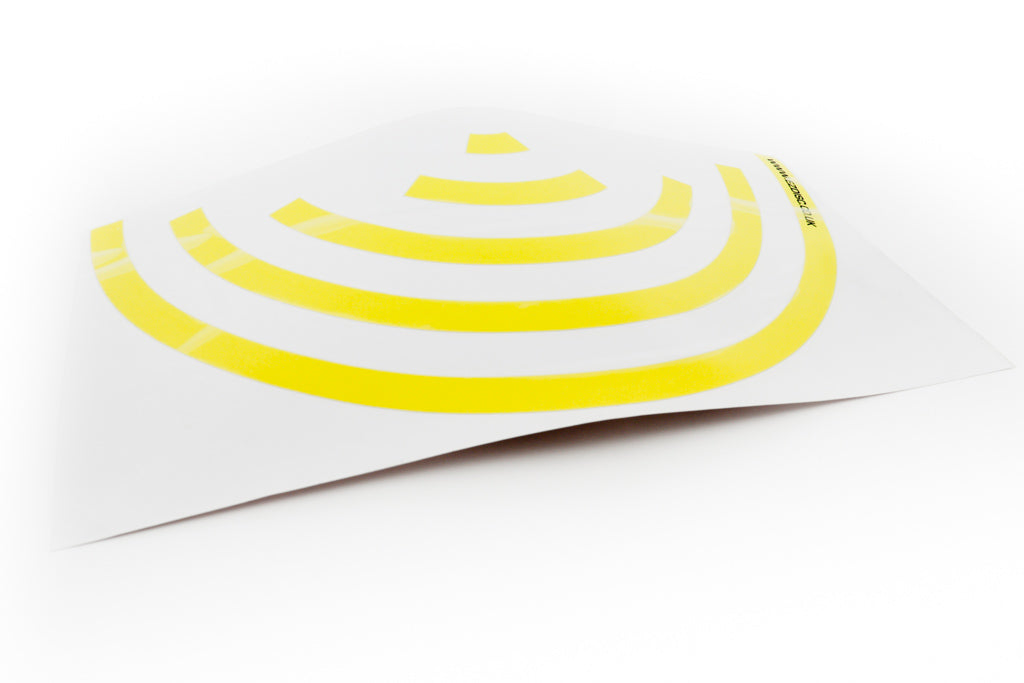 These coloured swirls just make such a difference to how the back Disk wheel looks.
Super colourful and shows EVERYONE that this Fisk is a EZ disk
Love it and LOVE the colours:)
It's juts great
The ordering process is super easy and personal. Clint chatted with me, knows almist every wheel brand/type there is out there, hence I was suere I am getting the right thing. Shipping was sper fast as well. Covers fit perfektly and are easy to install. Bike looks amazing! Riding is problemfree as well, as the covers sit very firm on the rim and wheel.
Impressed!
It was very straightforward to install and didn't take long to arrive. They were proactive in making sure everything was correct. I've only done two rides and there are a lot of variables to consider but I seemed to average about 10 watts more than usual and I could ride with less effort at higher speeds.
Bling
Adds a bit of bling to the bike, stuck well and look great.
Excellent addition to a great product
Great quality and service from EZ again, great choice of colours and easy to apply adding some serious cool factor points