Regular price
$191.00 USD
Regular price
$191.00 USD
Sale price
$191.00 USD
Unit price
per
Sale
Sold out
Wrap your disc with you own graphics.
This is for new business and existing, i require your artwork or picture to be emailed to sales@ezgains.co.uk after payment.
The art work or picture will be loaded on to our program, and digitally enhanced any lack of pixels or blemishes will be eradicated and prepared for print.
We then will make make the print cut to size and measure out ready for heat wrapping.  This is the same method which is used on vehicles.
Existing customers – please pay for 48h postage, EZDisc will email you the postage label, please package your EZDisc securely (Insurance is included)  and drop at a local postage point.  Once received the EZDisc will be cleaned down, and graphics applied and posted back.
New Business – just make payment and email the graphics to sales@ezgains.co.uk
Please allow 7 days for this process.
Share
View full details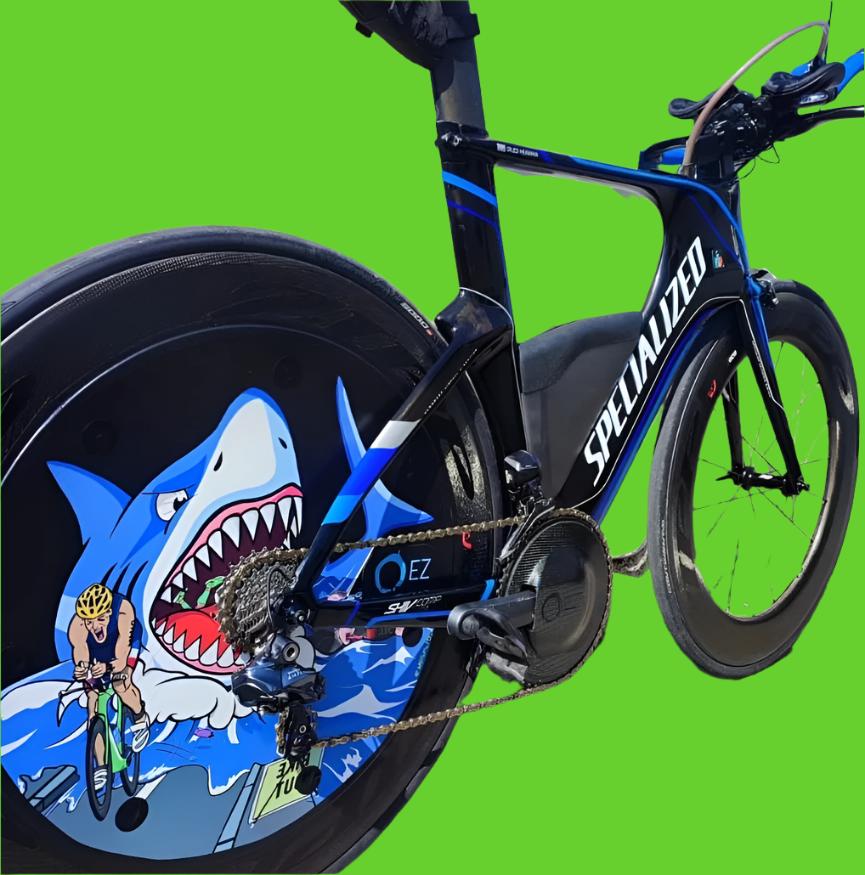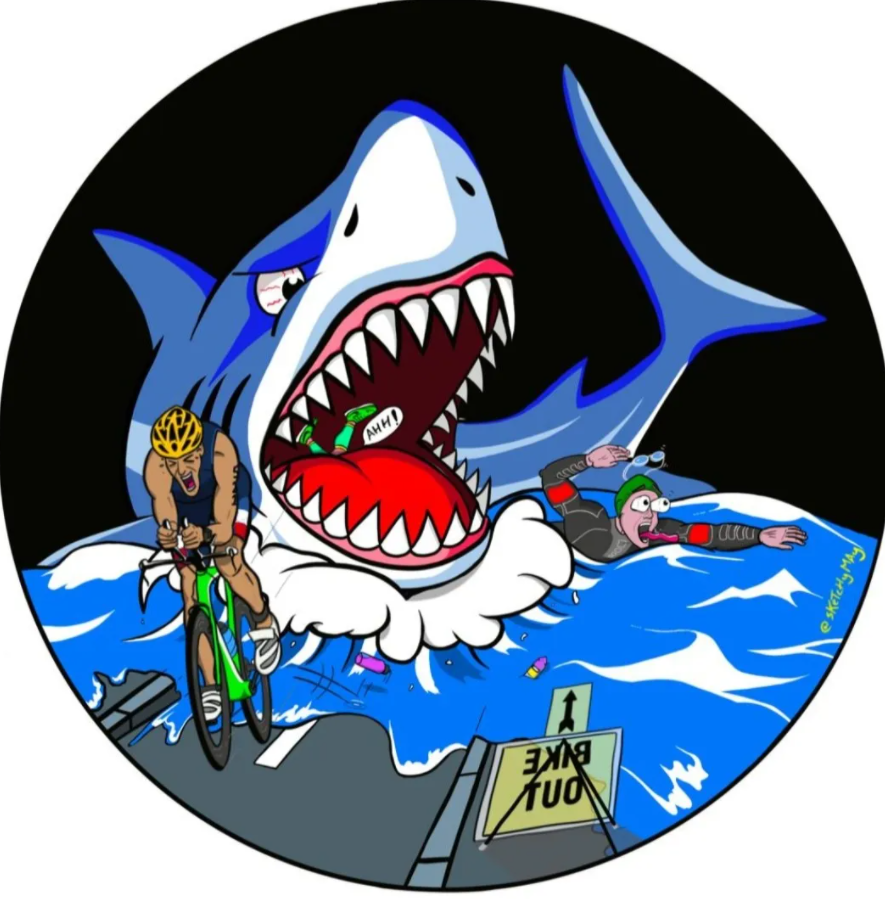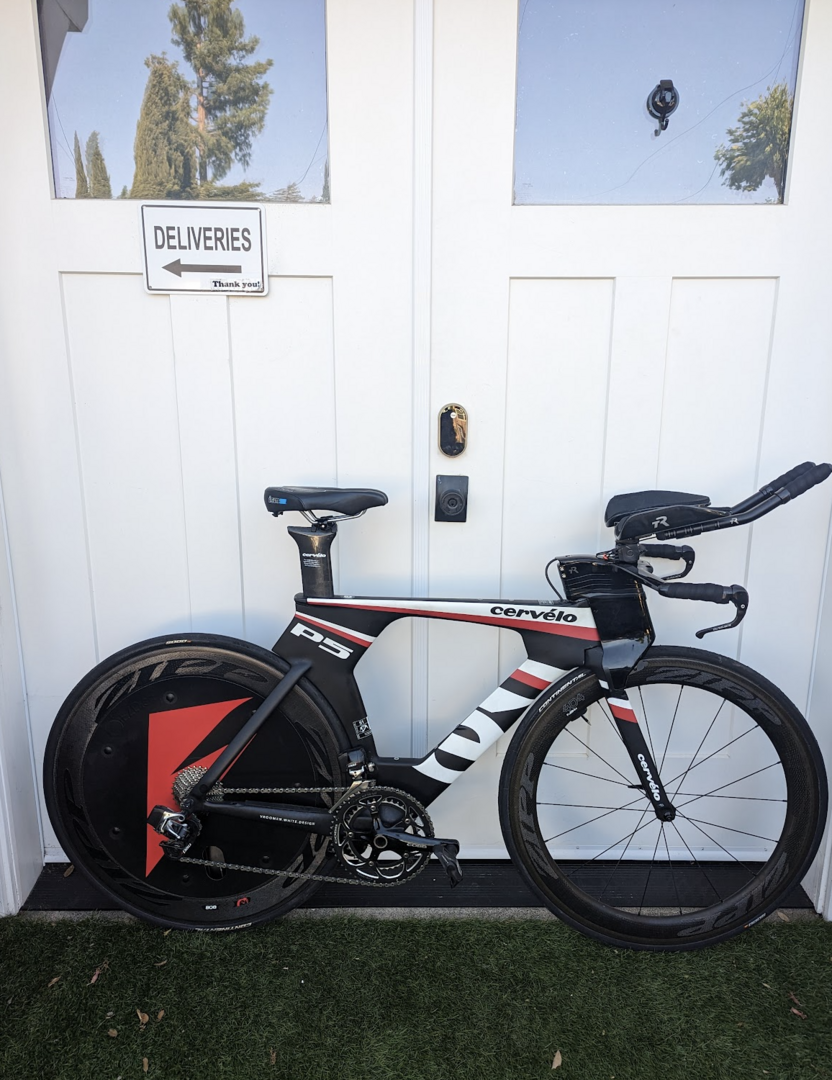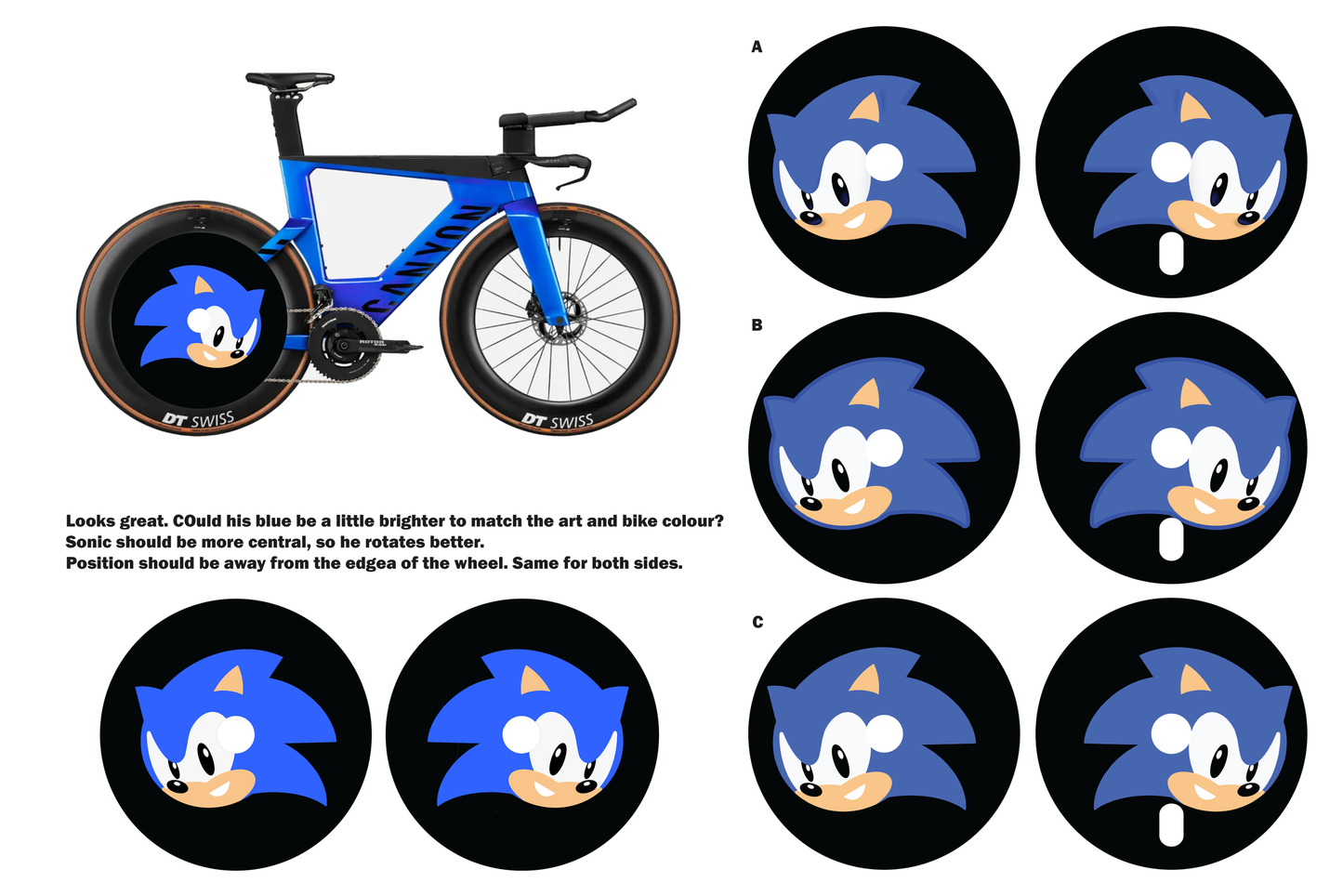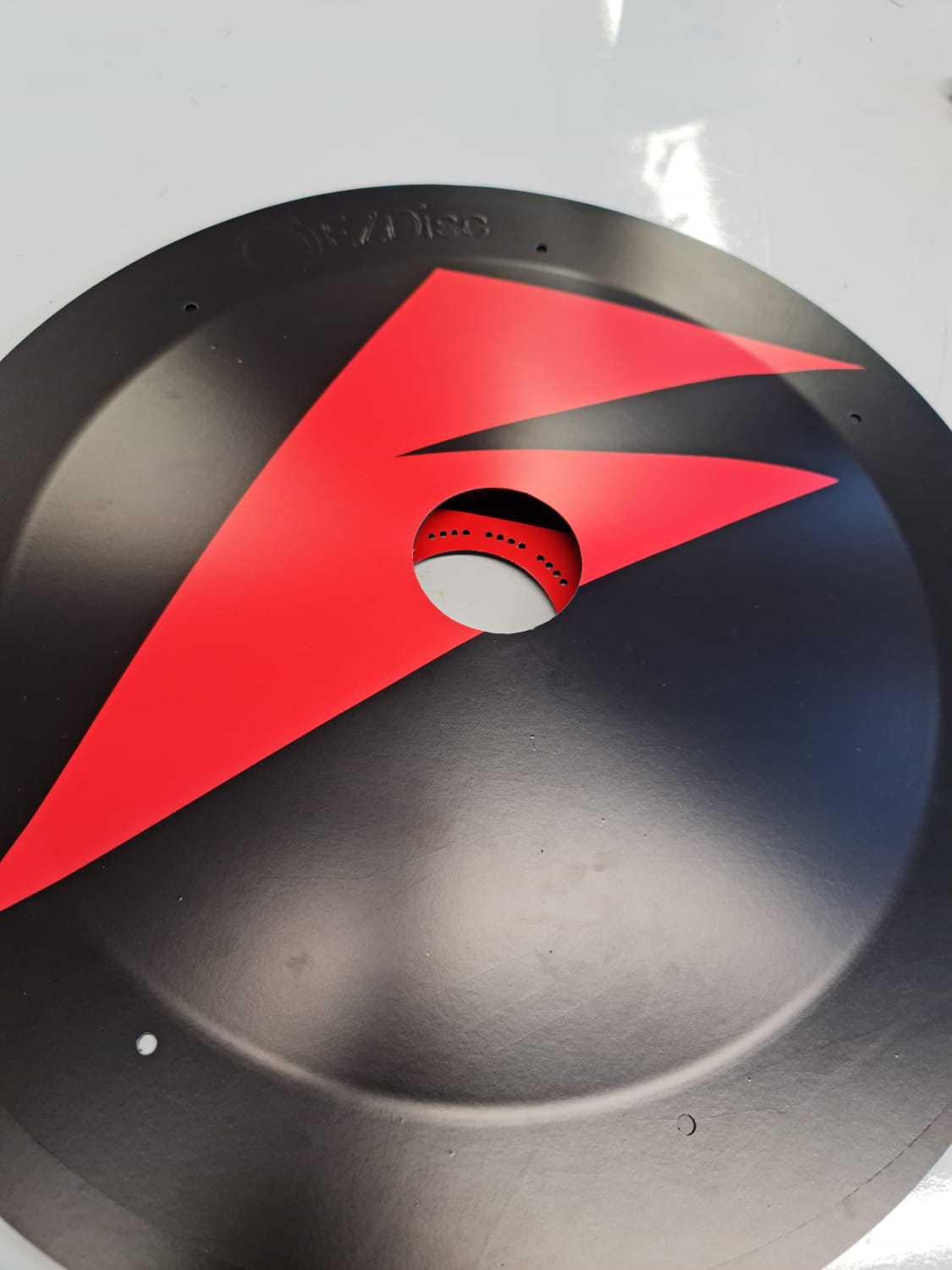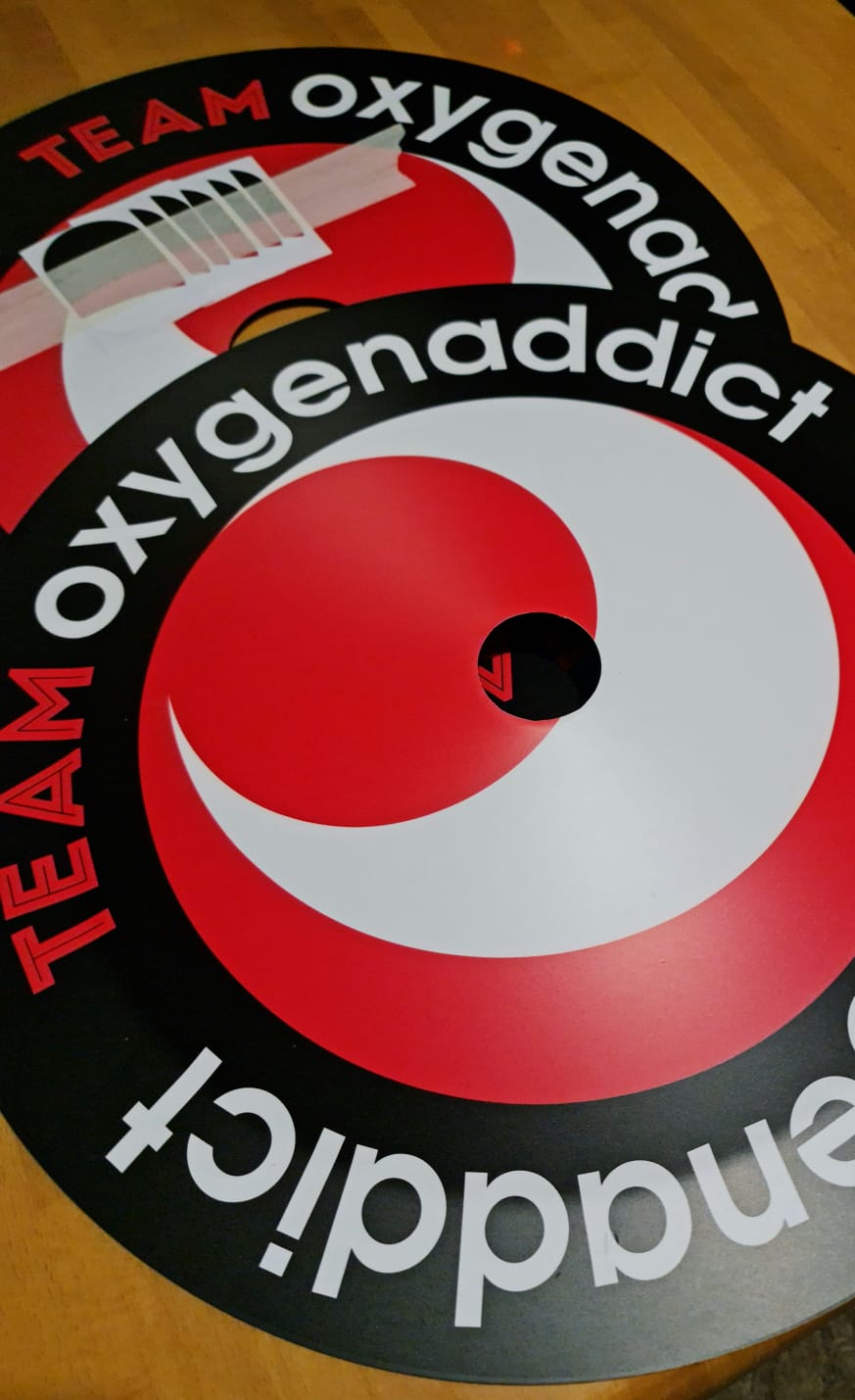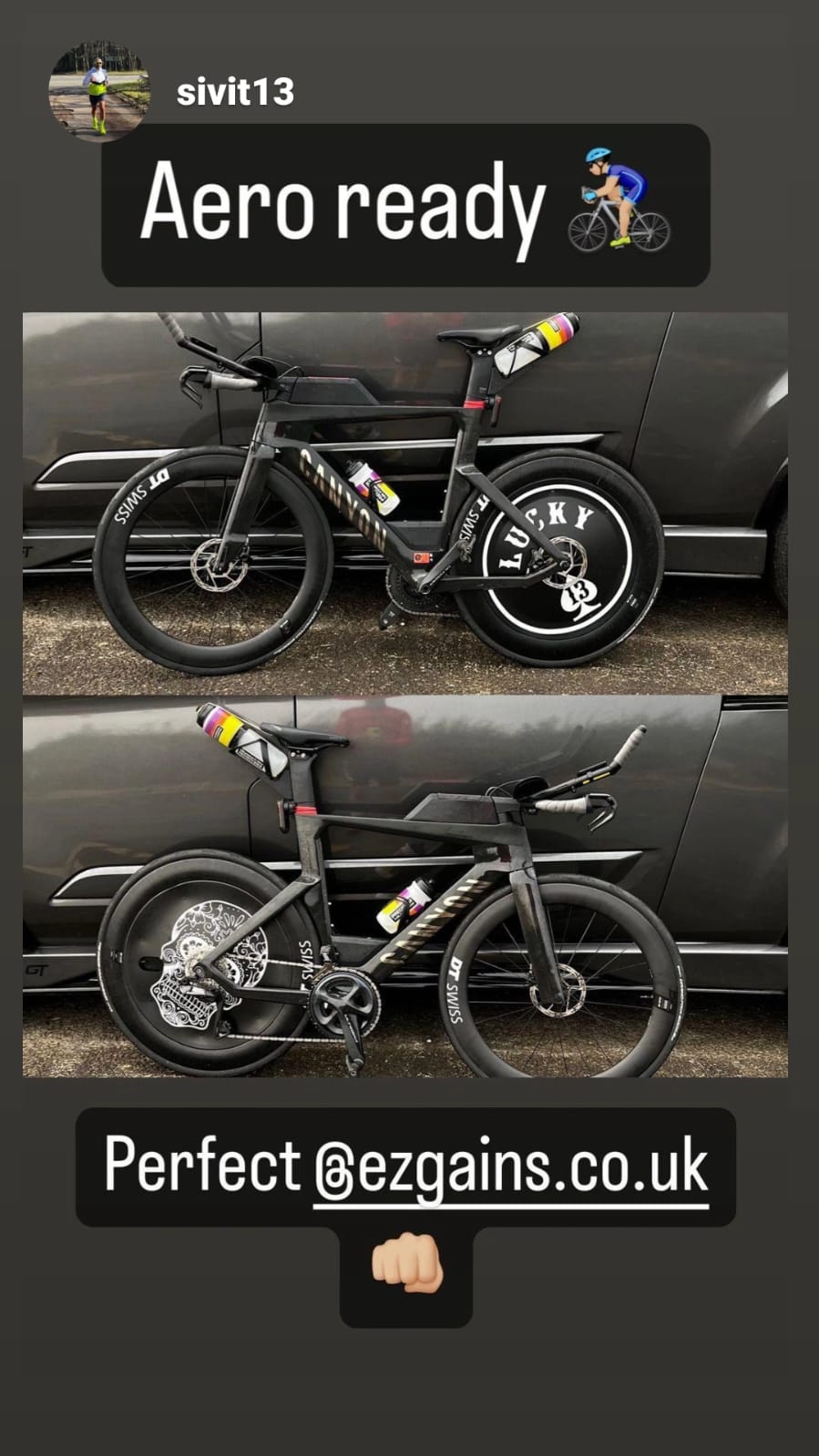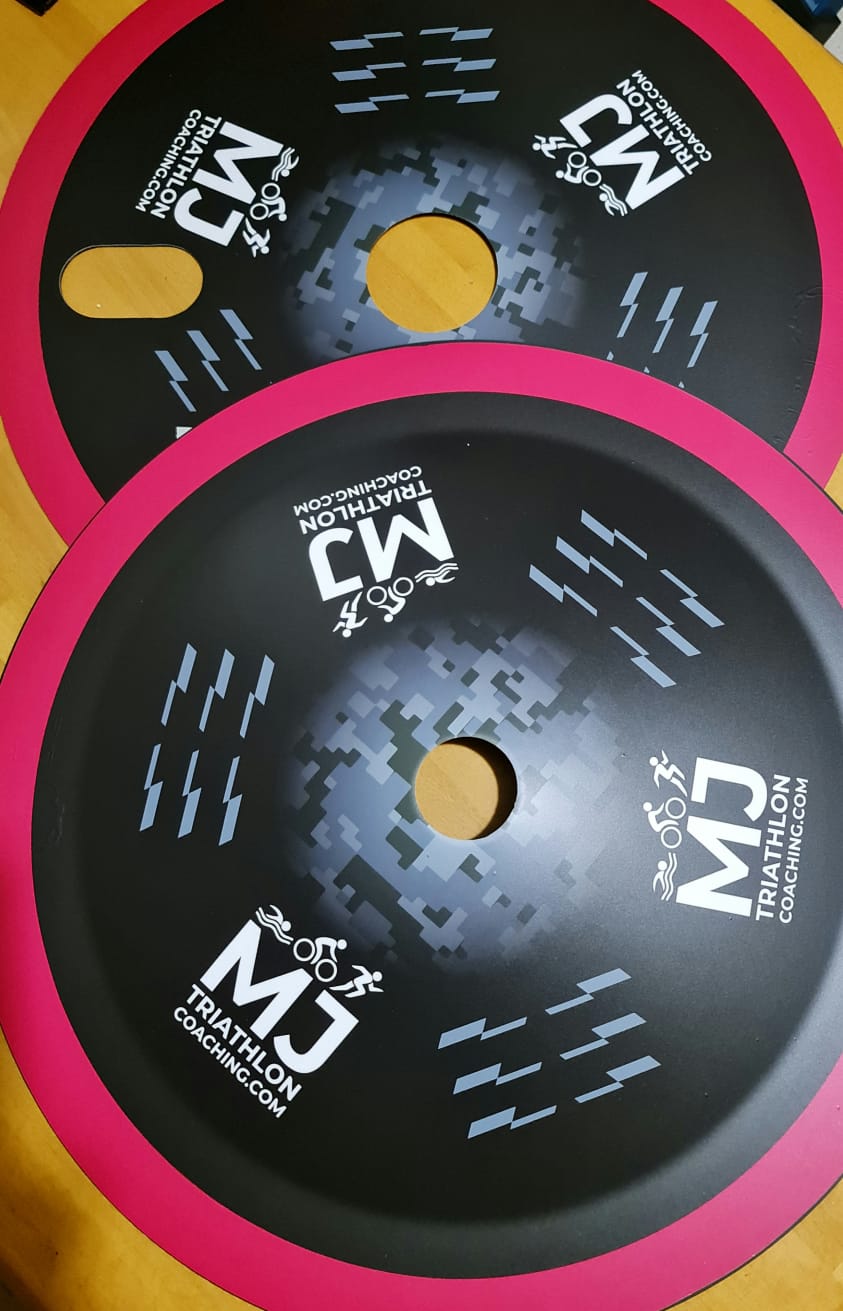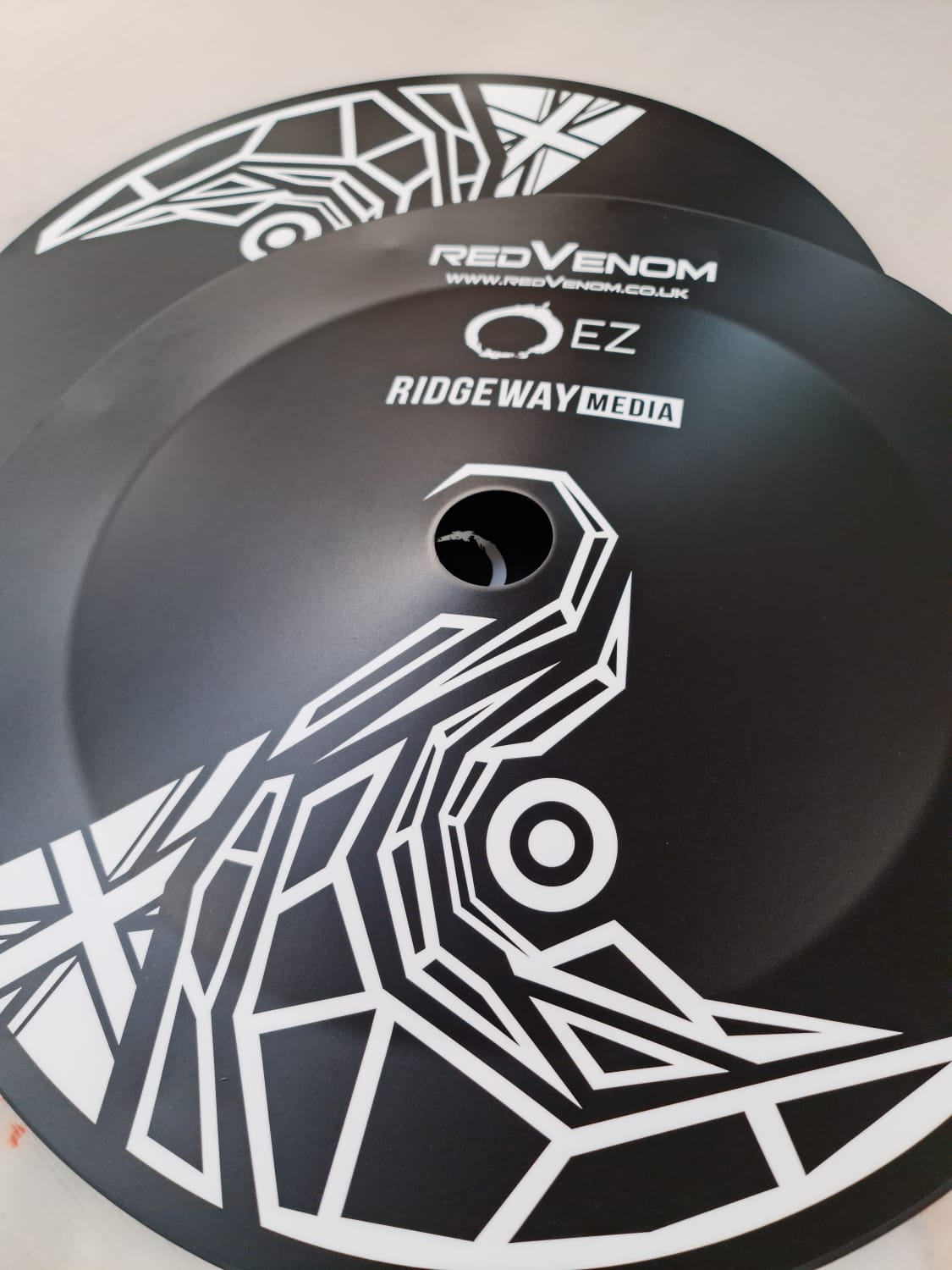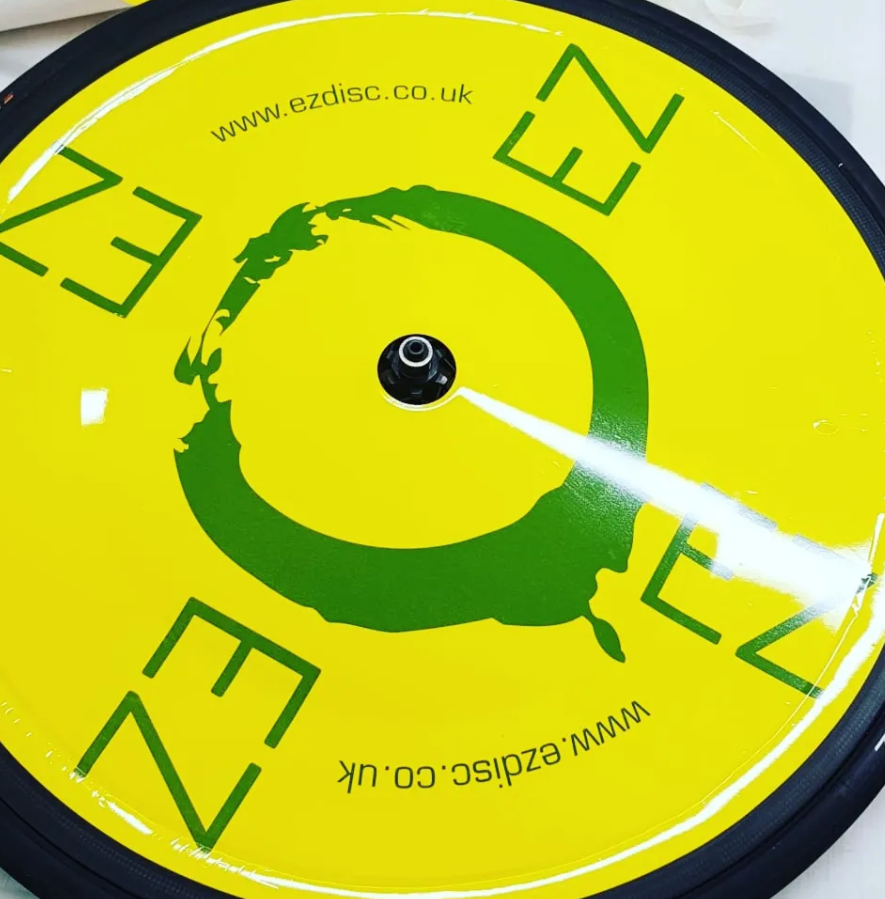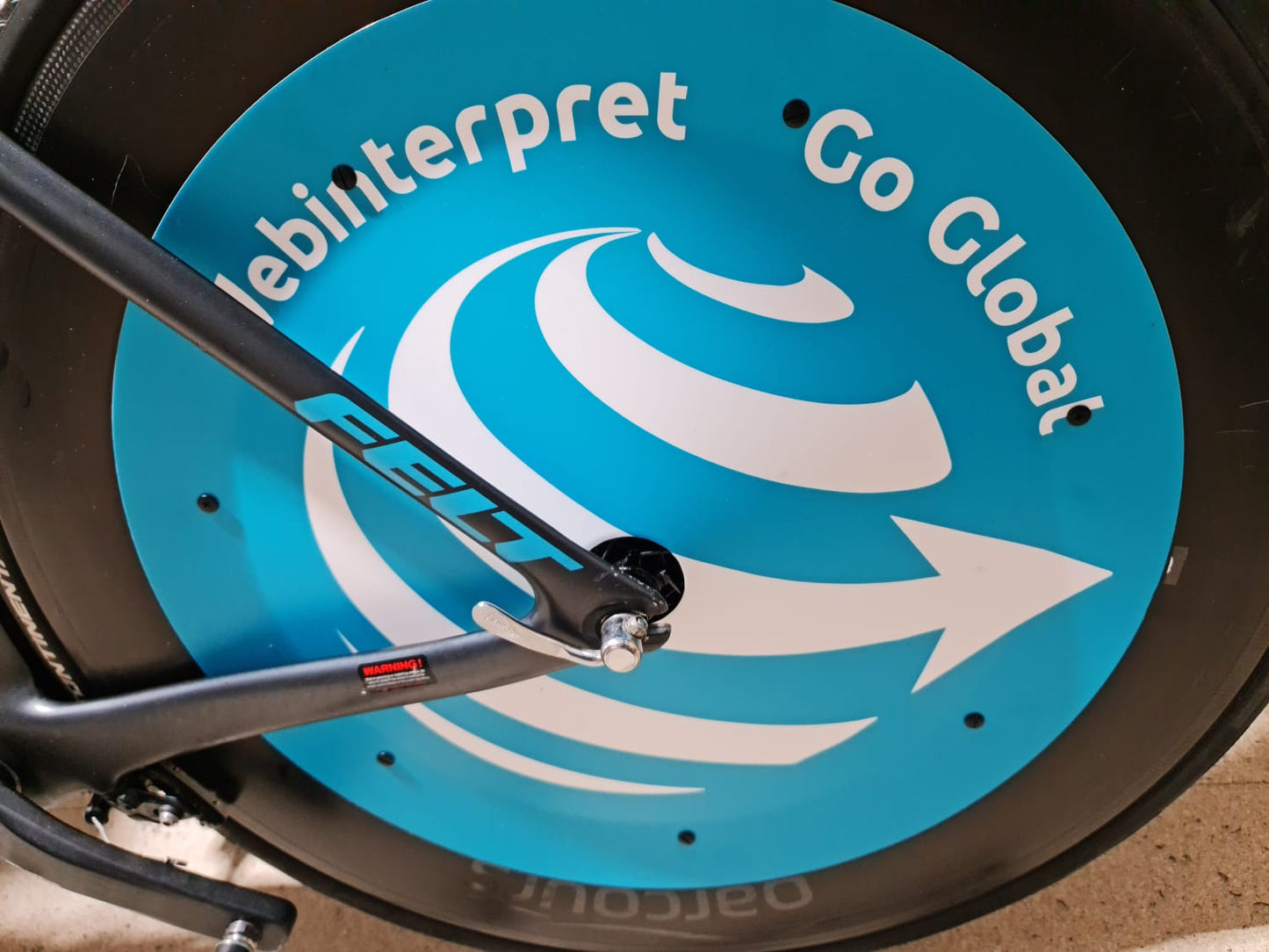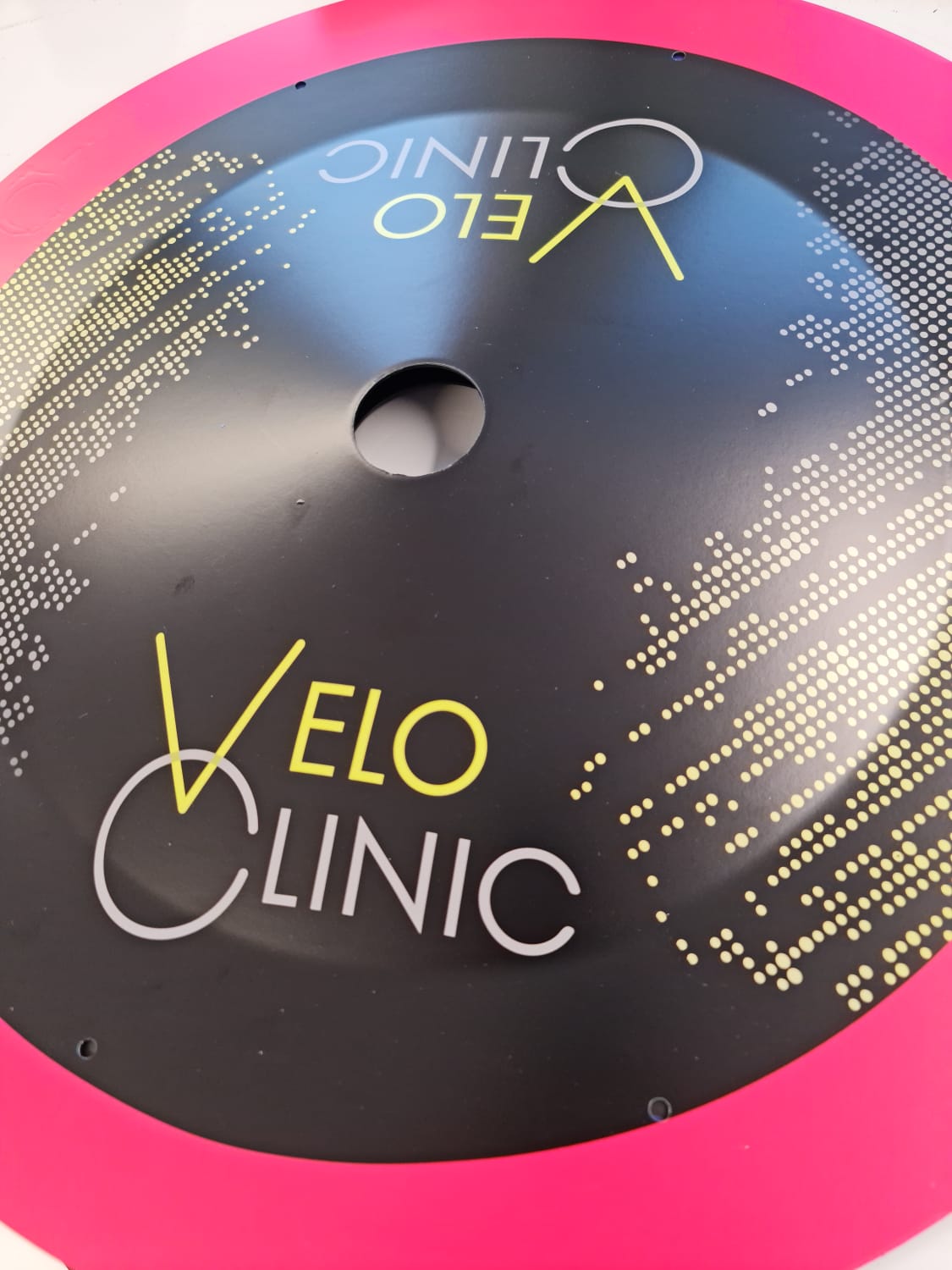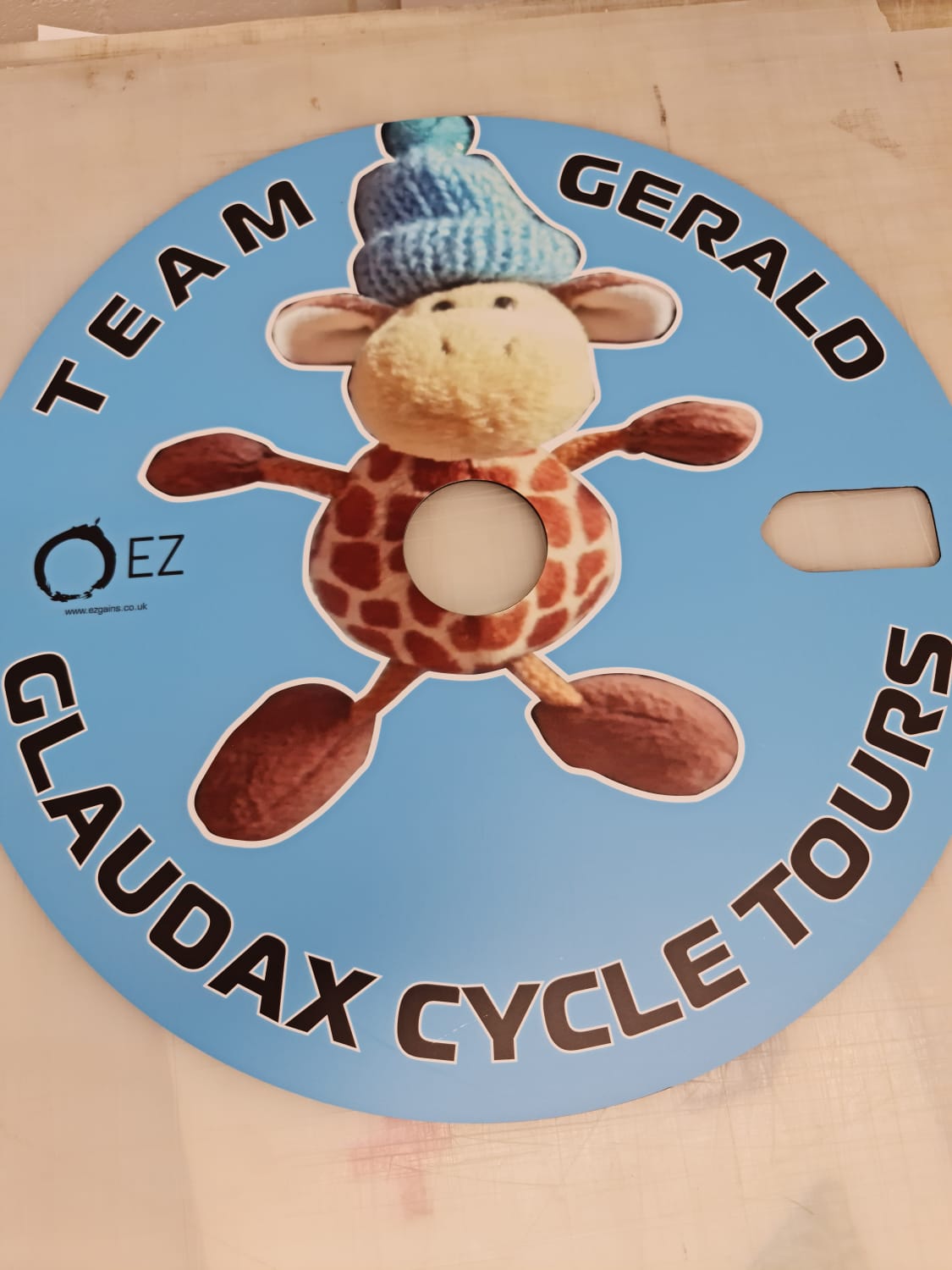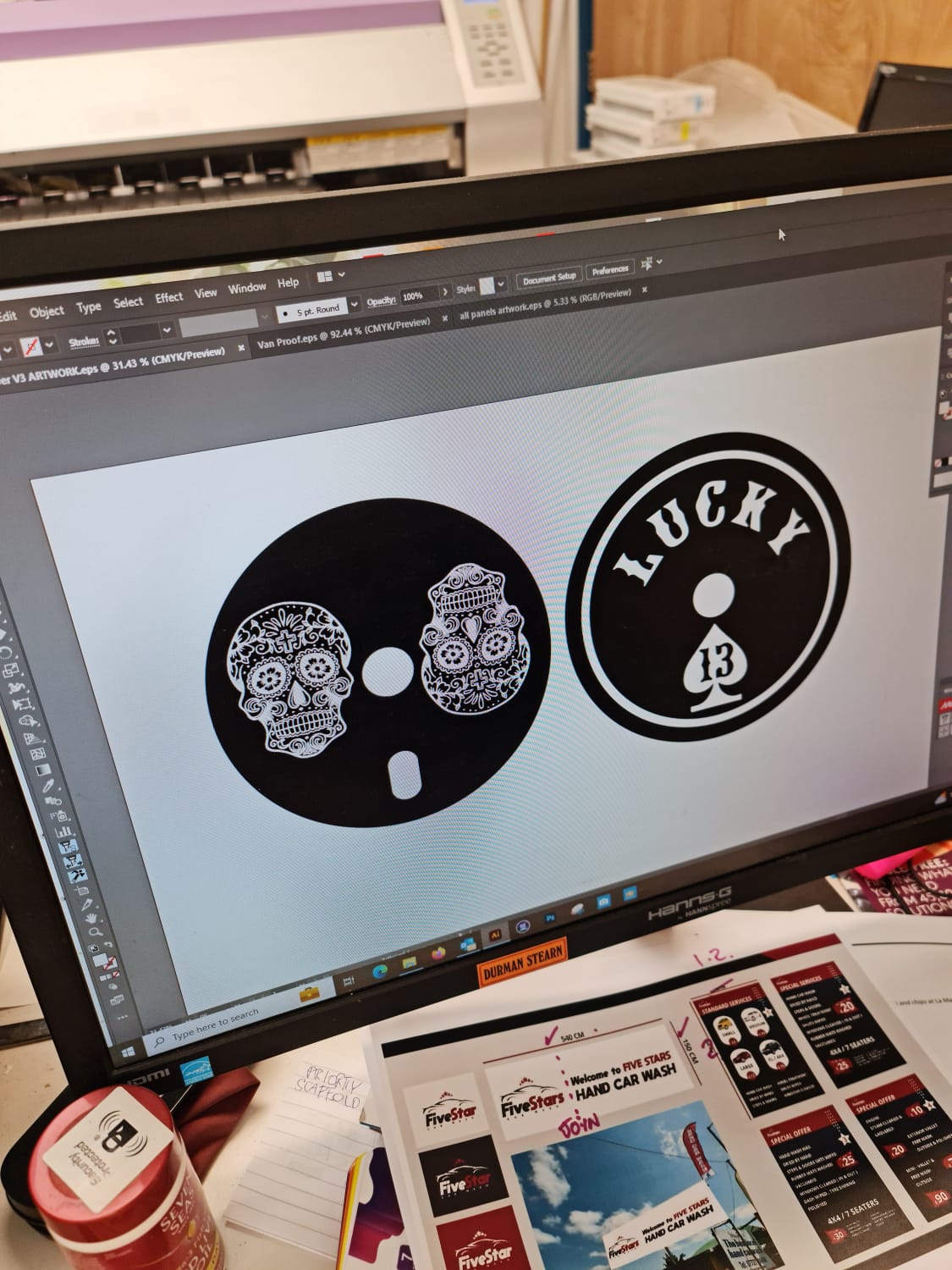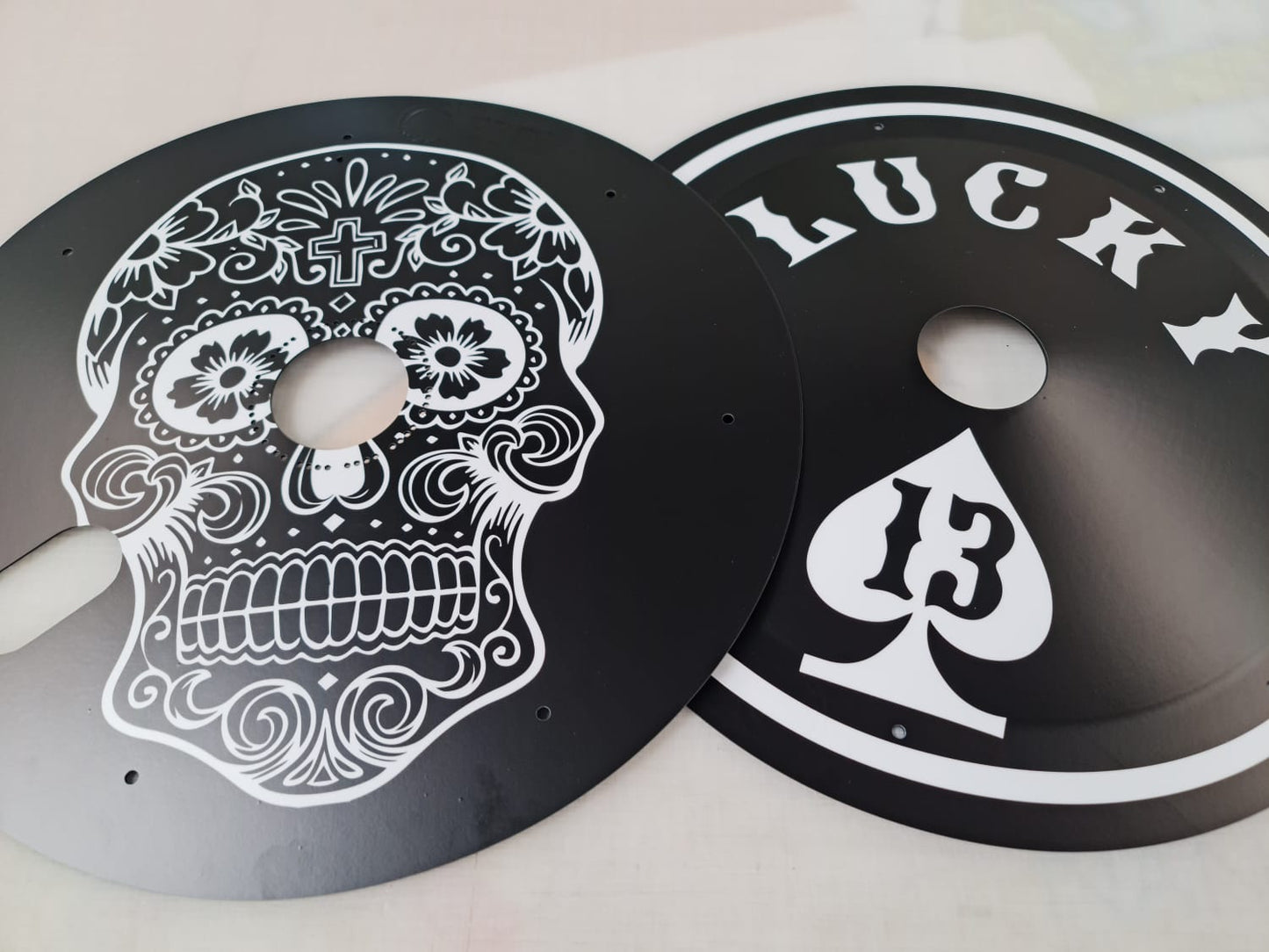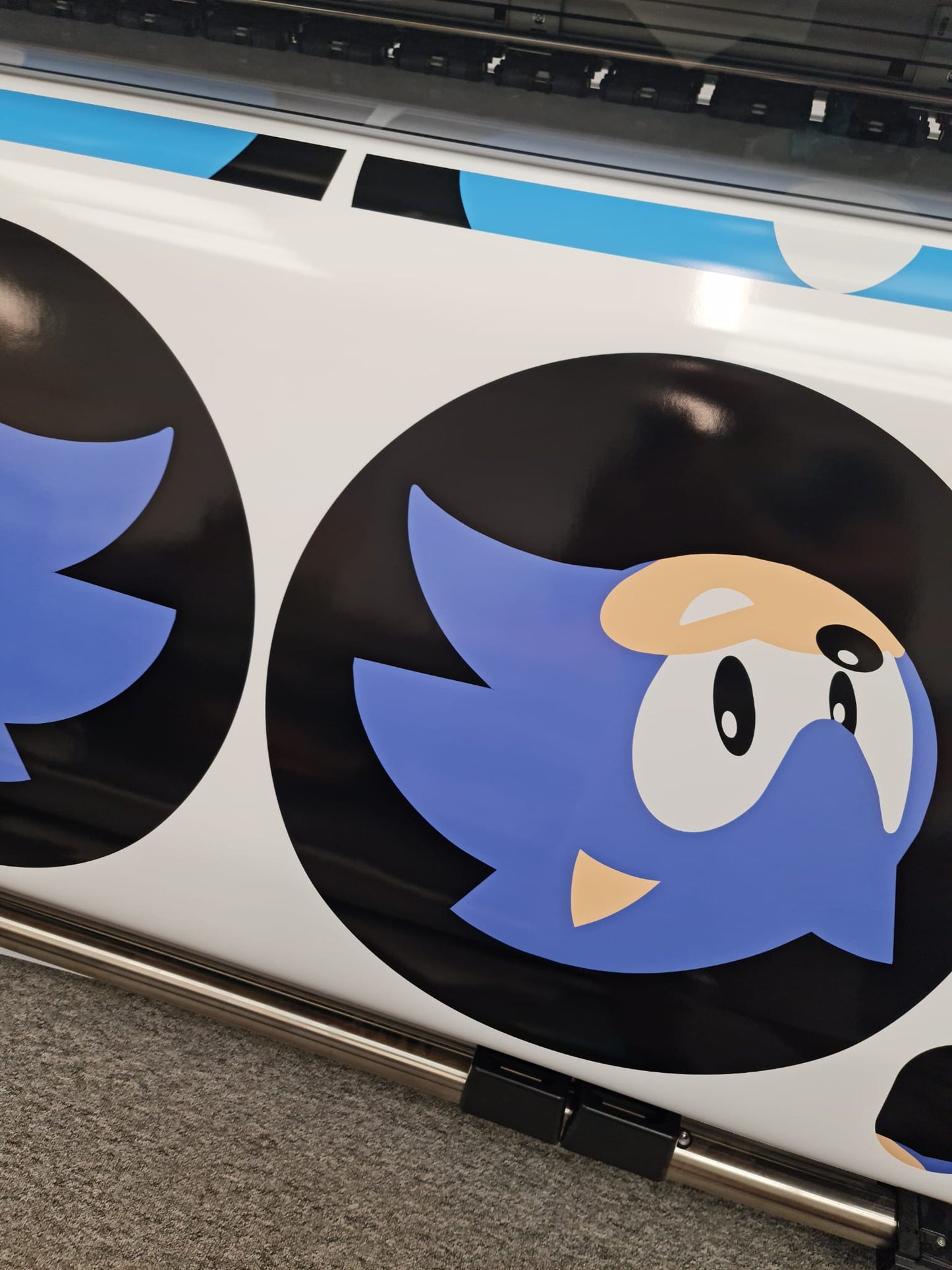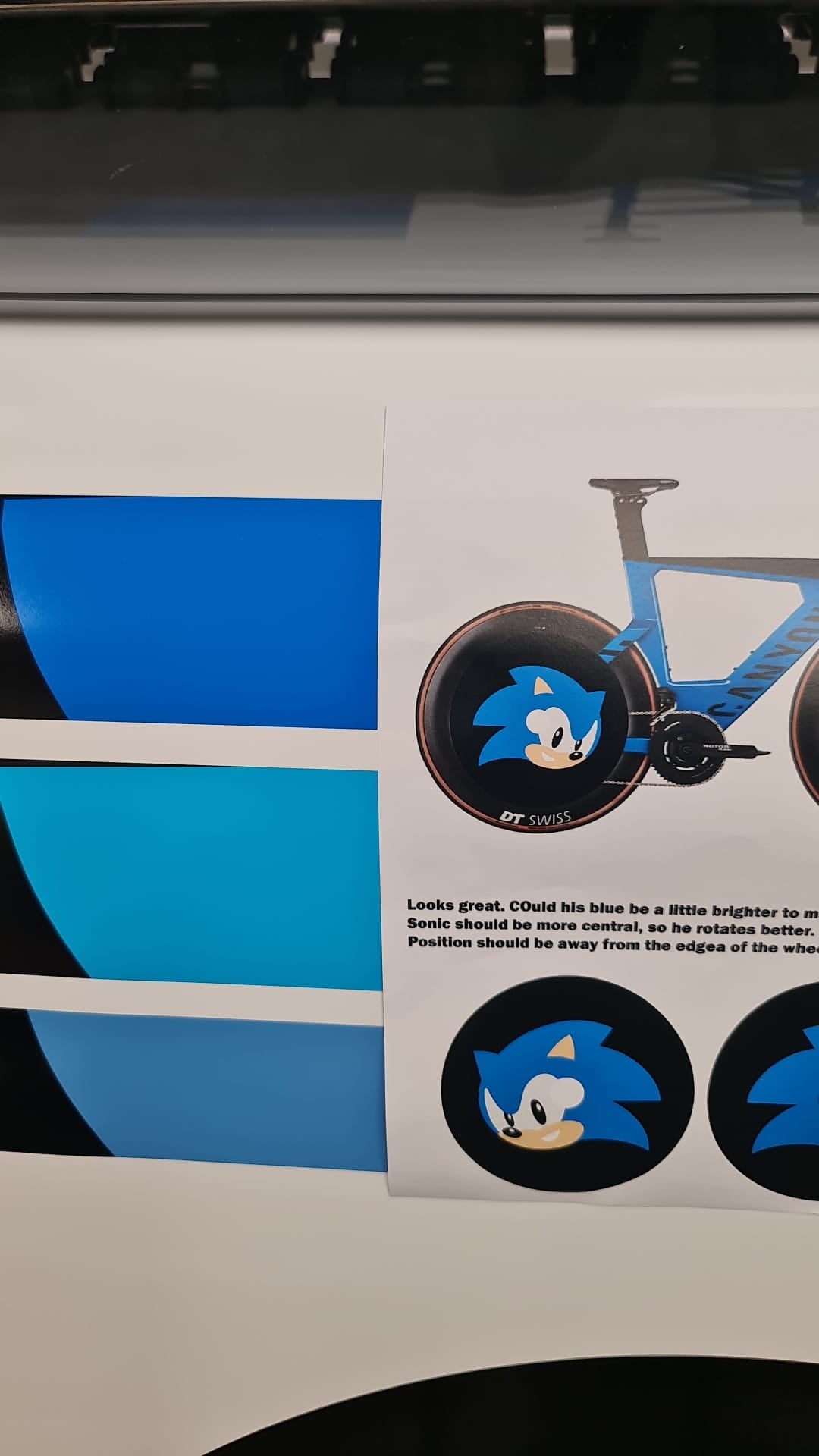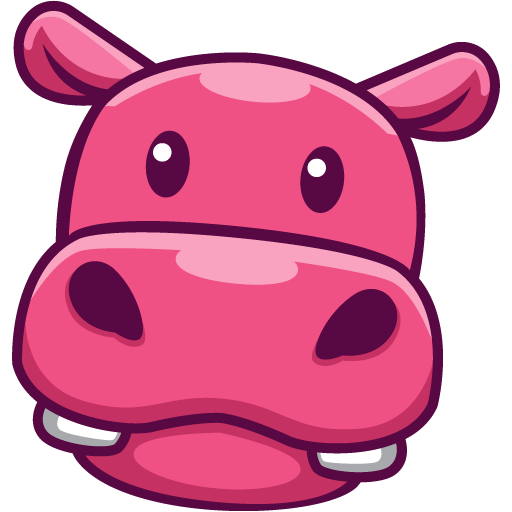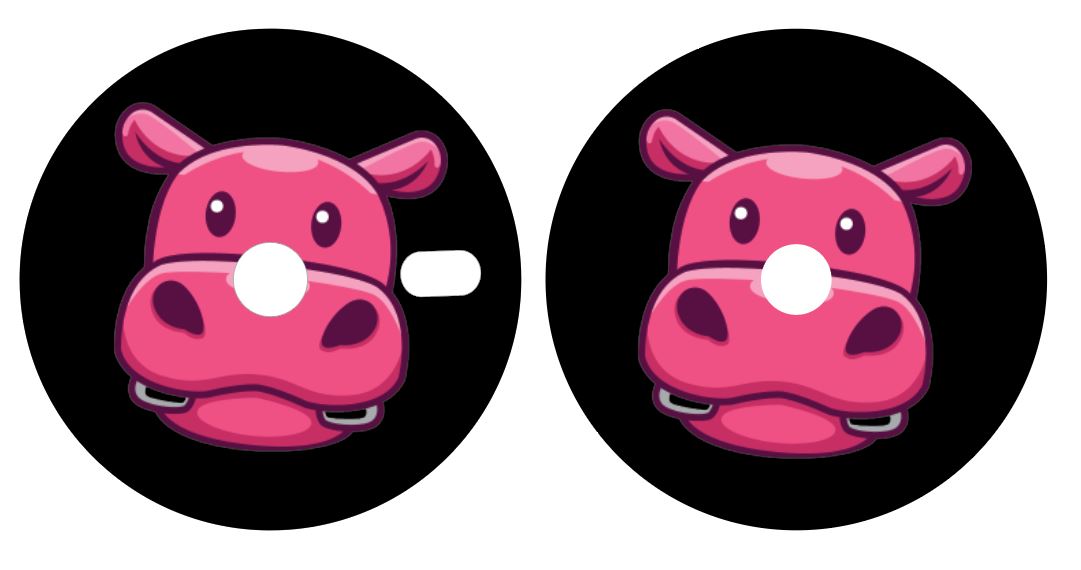 Wrap looks great!
Purchased wheel cover with wrap with our TriForce "red F" logo. Great service and the cover looks great- like the logo was printed directly on the wheel cover. You would never know it's wrapped. I think the cover is worth a couple of watts but the "red F" is worth 15! The cover itself has been super solid. I had an aerojacket cover way back in the day and this feels is much more solid and well thought out, IMO.
Thanks Kevin for the review !! this means a lot to us at EZ Gains