Regular price
$20.00 USD
Sale price
$20.00 USD
Unit price
per
Sale
Sold out
EZ Rim Tape
EZ Rim Tape is the next step up from the EZDisc Disc Cover to give you that extra aerodynamic edge. By adding EZ Rim Tape, it provides a smoother flow of air between the EZDisc and the wheel as a marginal gain.
One sheet includes a set of 2, which covers each side of the disc wheel cover.
Binding Screw Covers - Level up your EZ Disc!
EZ Binding Screw Covers give you that extra aerodynamic edge by covering the heads over the fixing bolts and making a flush surface. Correspondingly the flow of air is smoother over the EZDisc.
This also secures the fit of the fixing bolts against micro vibrations which can loosen the fixing bolts over time.
Share
View full details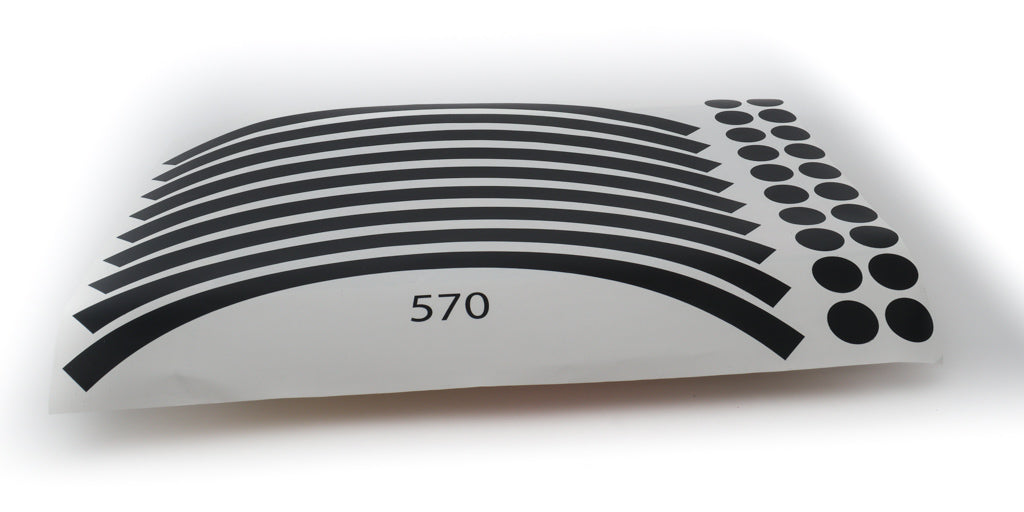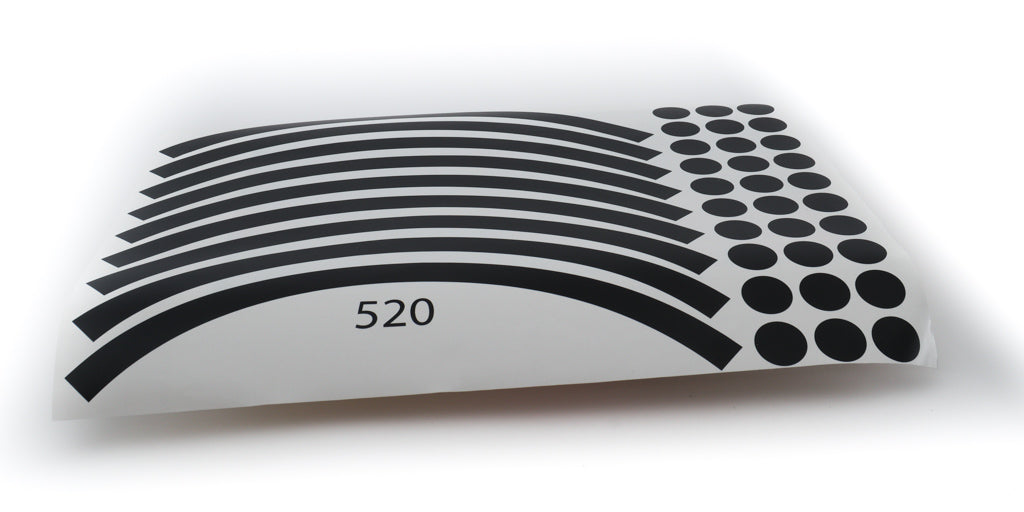 Amazing product
Great product that's why I keep coming back for more. Allows athletes from all levels to experience the aero benefits of the disc wheel. The tape protects the rim and the screw covers keep everything g looking neat and more aero🙂
Could be just a little bit more
Excellent quality but there just isn't quite enough. I don't keep my wheel permanently in EZgains status as I use the bike for other racing. It would be nice if the rim tape pack had enough tape for two full applications and excepting that one makes mistakes and discard some. Brilliant product just a little more please!
Thanks for the Feedback Nick I have made a note of this and is something we will look at.
New rim tape
Perfect…quick delivery , got them to reseal the cover onto the wheel…