Regular price
$264.00 USD
Regular price
$282.00 USD
Sale price
$264.00 USD
Unit price
per
Sale
Sold out
The Ultimate EZDisc (Super Lite) this product has been wind tunnel tested, rolling tested at (Silverstone Sports Engineering Hub) and is as fast as a top end disc wheel, also made from a polycarbonate mix. When combined with the correct wheel it can weigh the same as a disc wheel. The EZDisc SL is 1/3 lighter then the original EZDisc with the same aero benefits.
Aerodynamic rear disc wheel covers for road racing bicycles turn your wheel into a disc wheel and enjoy meaningful performance gains of two minuets plus over 90k.
Custom engineered to fit all makes and models of wheels, brakes, and rim depth options.
(Patent Pending)
Includes:
Your EZ Gains SL Disc Covers (both sides)

Fixing bolts – for securing the disc covers together

Cable ties – for fixing the disc cover to your wheel

Wheel Protection tape x 2 (Inside & Out)

4 x valve covers – to cover the valve opening - reusable up to 20 times as they are made from a high quality adhesive material.

Swirls purchased separately 
Weight of each EZDisc Appx (Complete set):
20-45mm   = 600g
46-67mm   = 500g
68-79mm   = 500g
80-100mm = 400g
Stick on swirls are available for purchase in the shop.
Click on the link at the top of the page for fitting instructions & Wind Tunnel Data.
BTF-CTT Le
gal / Used in UCI Races.
"Klarna makes online shopping simple. Buy what you need today and pay later. Effortless and safe".
(Vision 55 Disc Brake / Roval C38 - 50mm Disc) - please select the original EZ Disc for best fitting - NSW 858 Rim & Disc Brake - 808 Disc Brake we use a slightly larger version for best fitting of Super Lite.
Share
View full details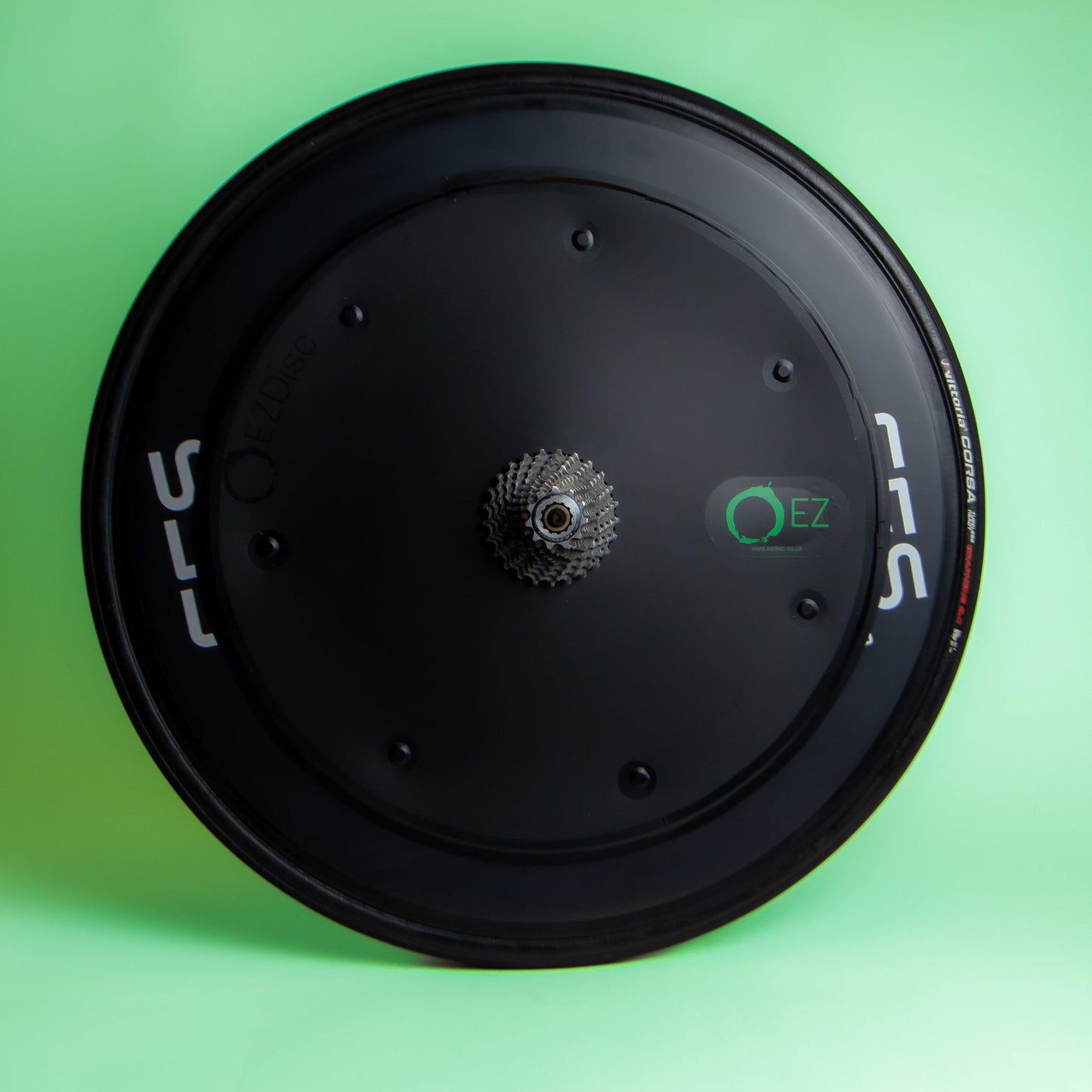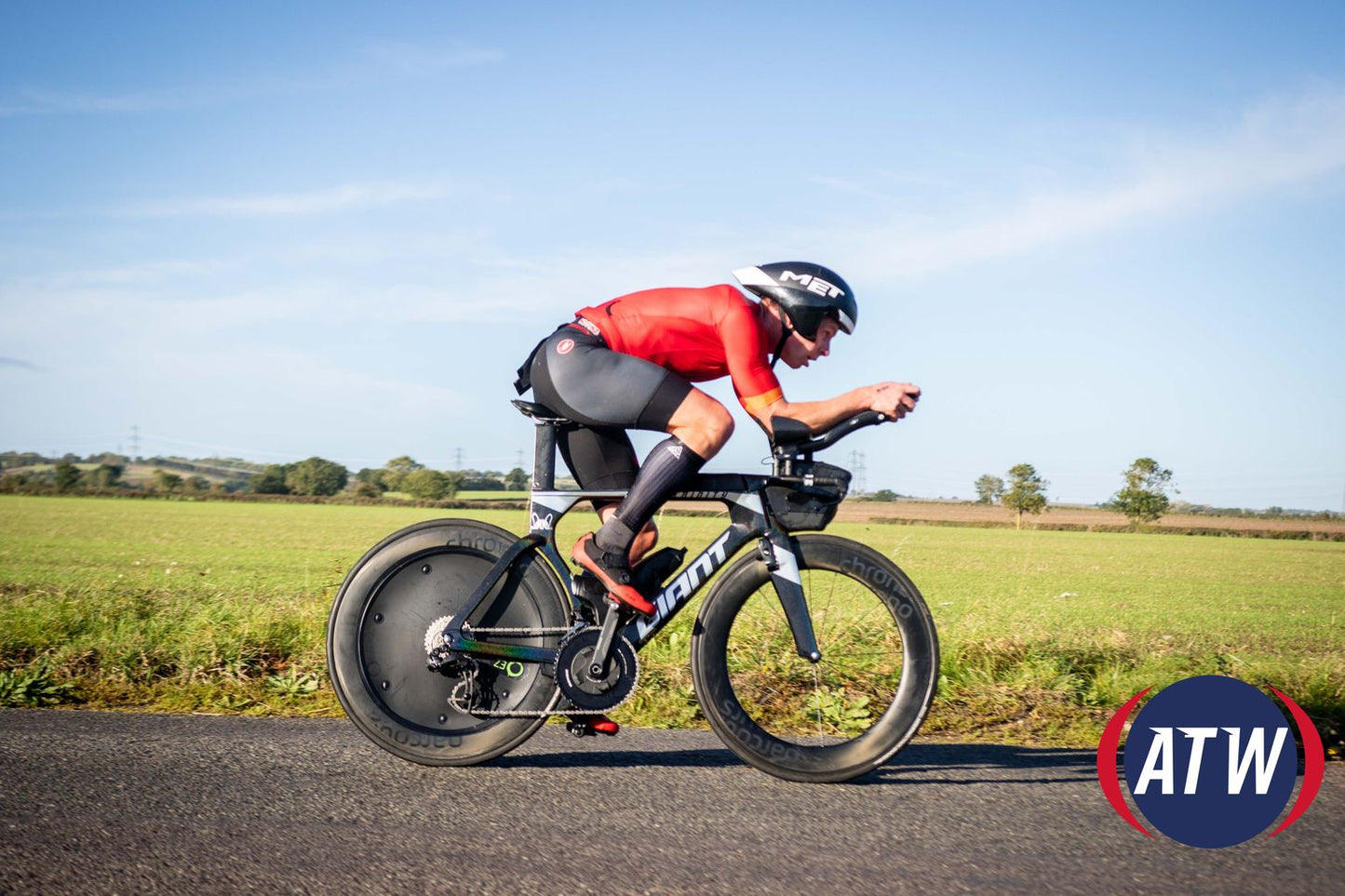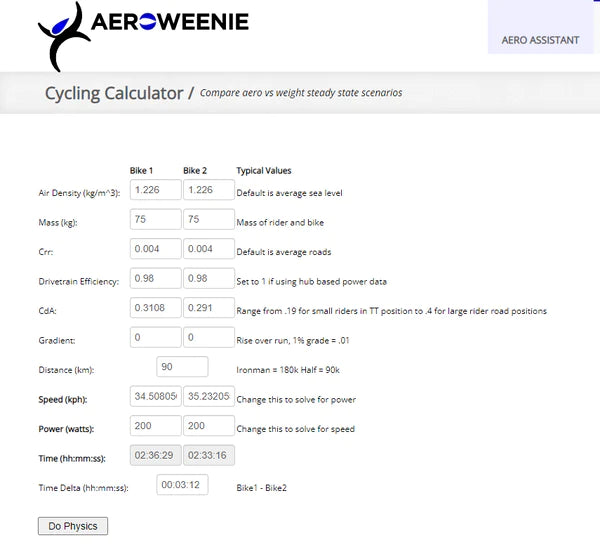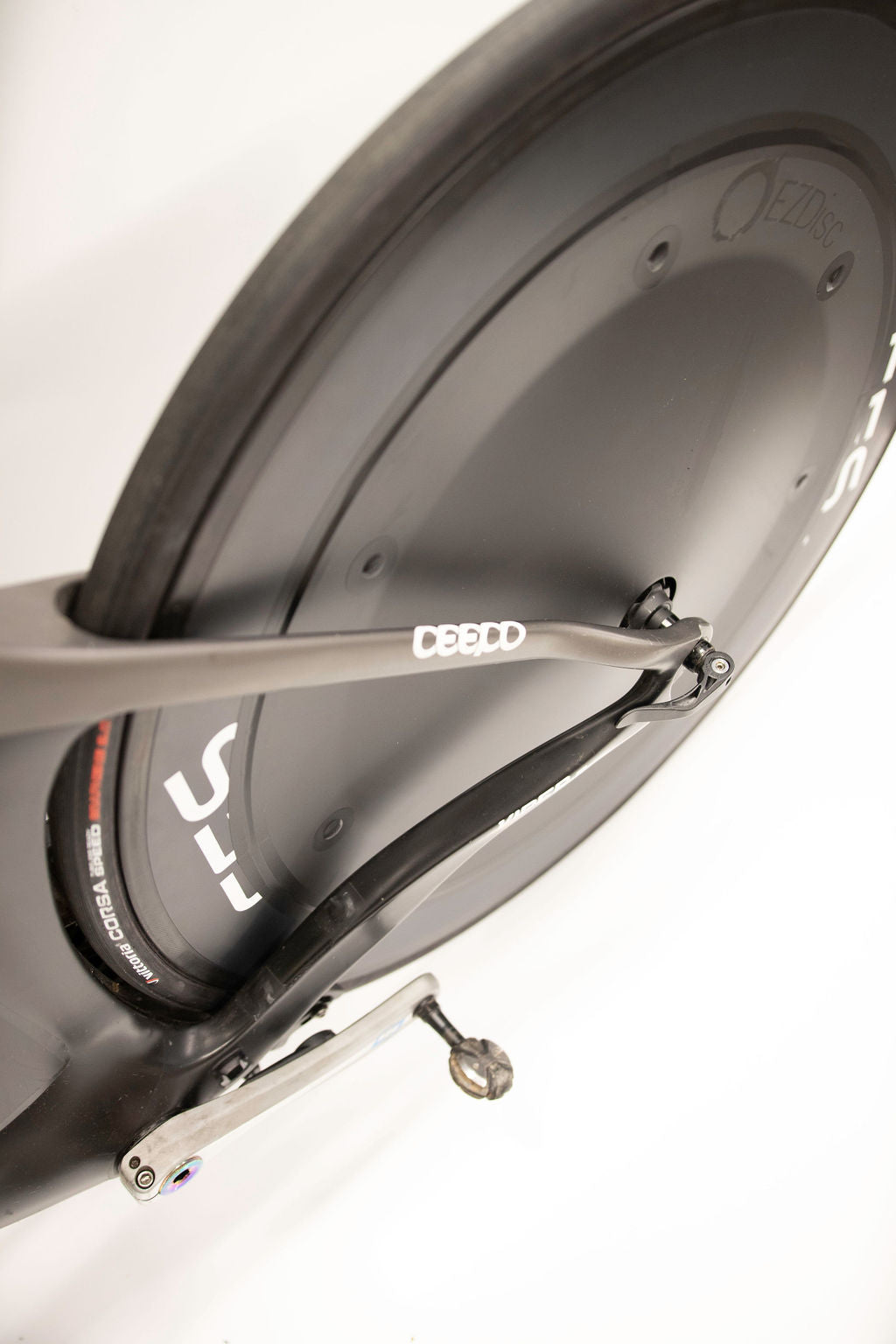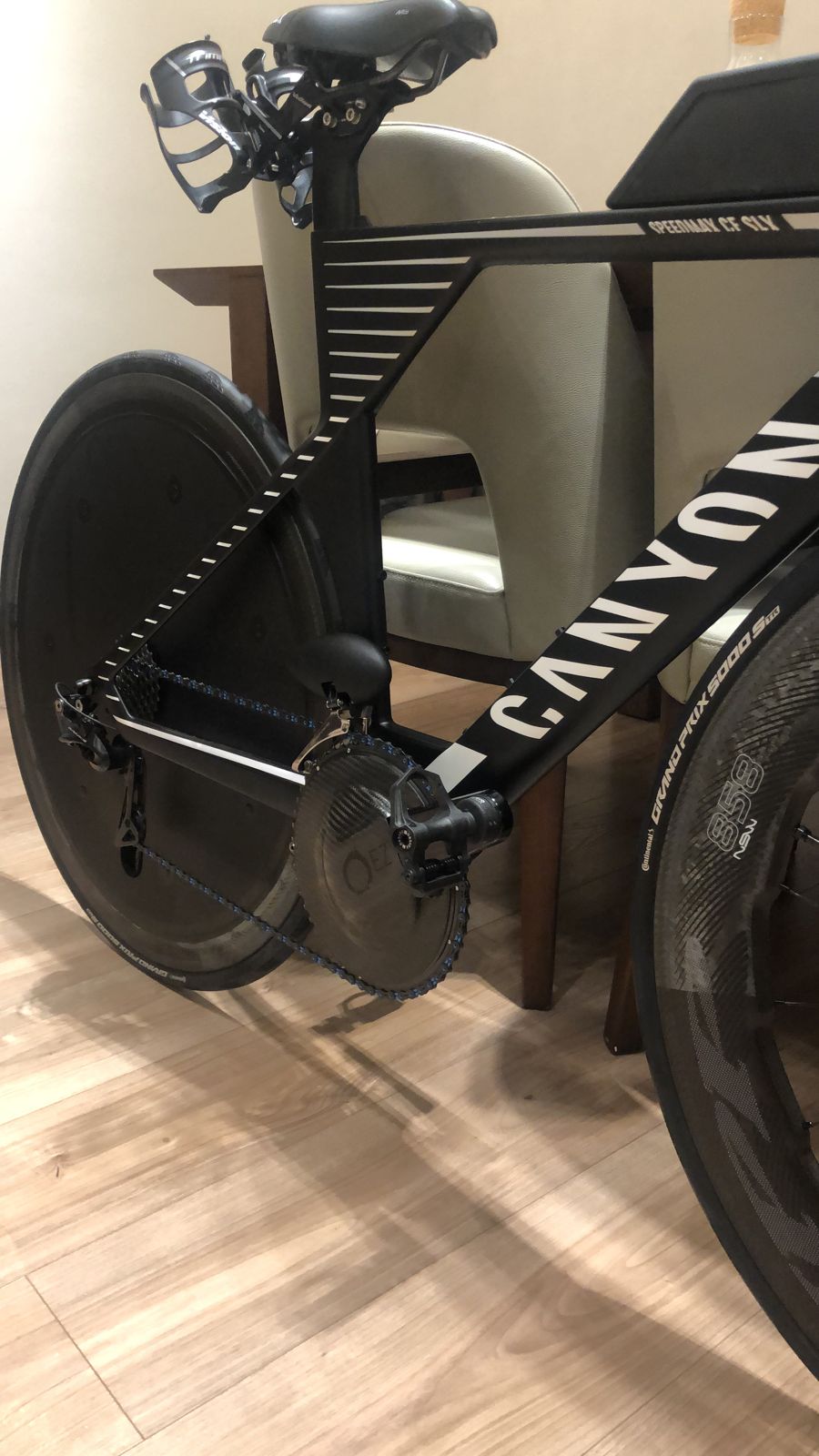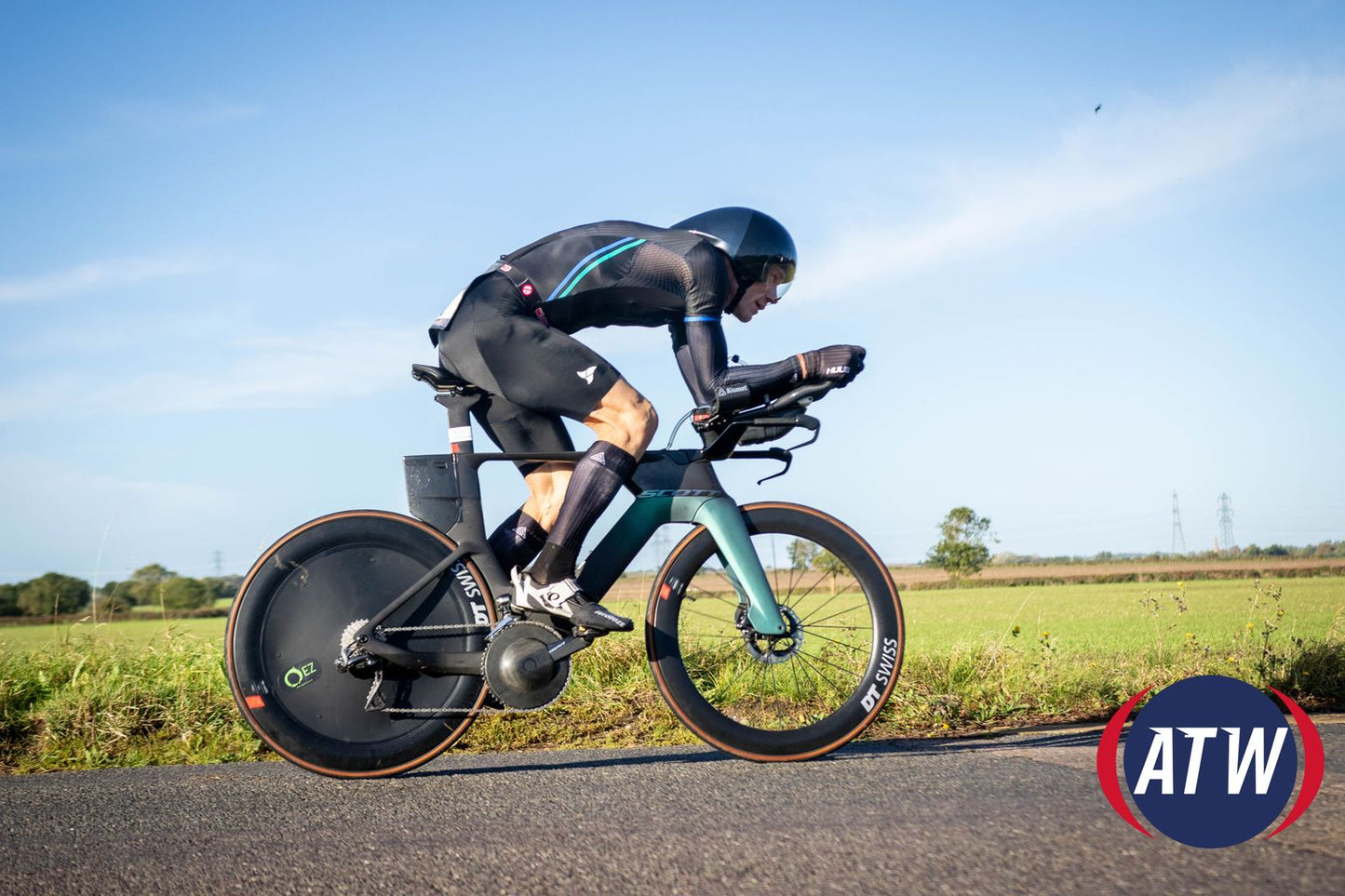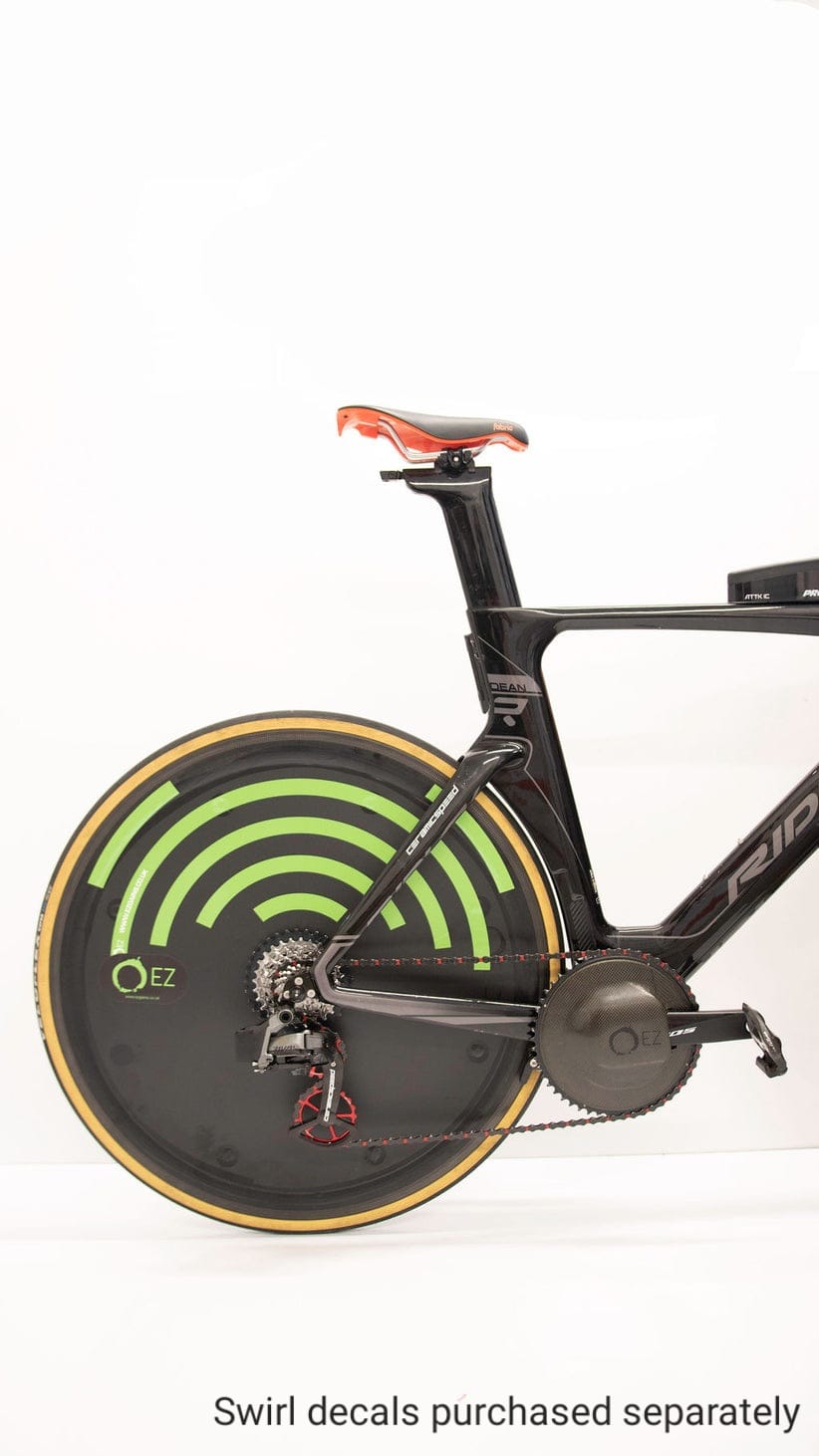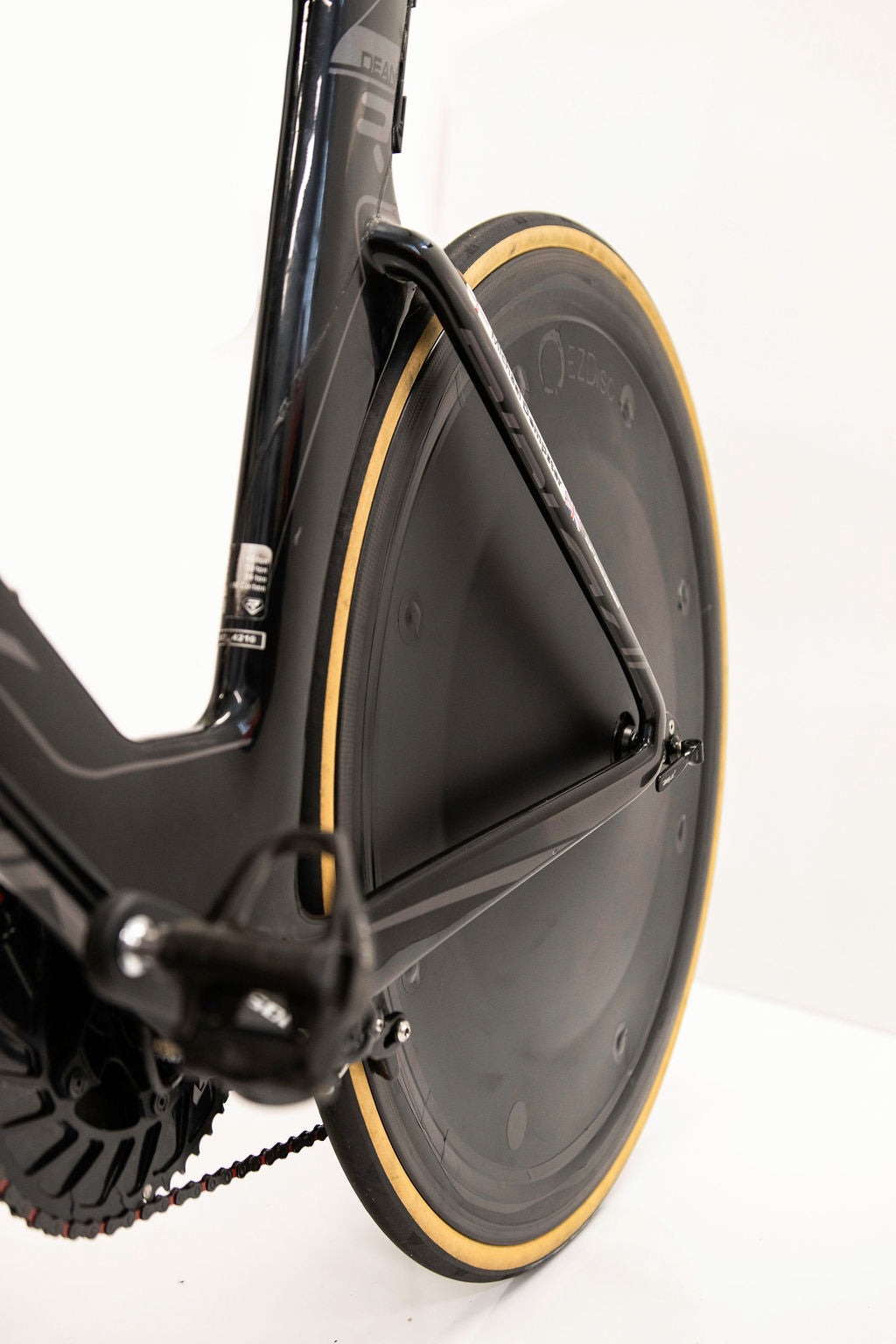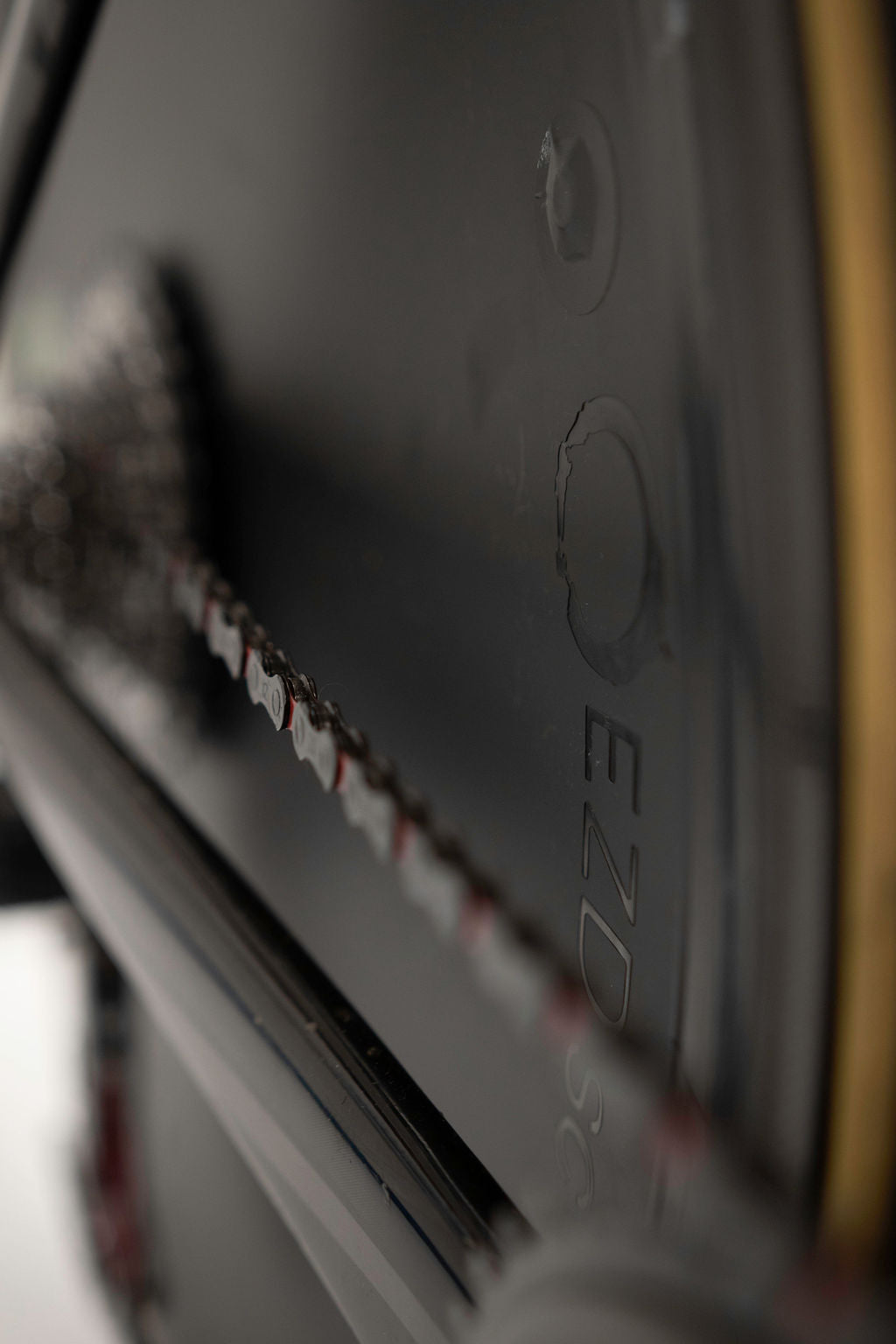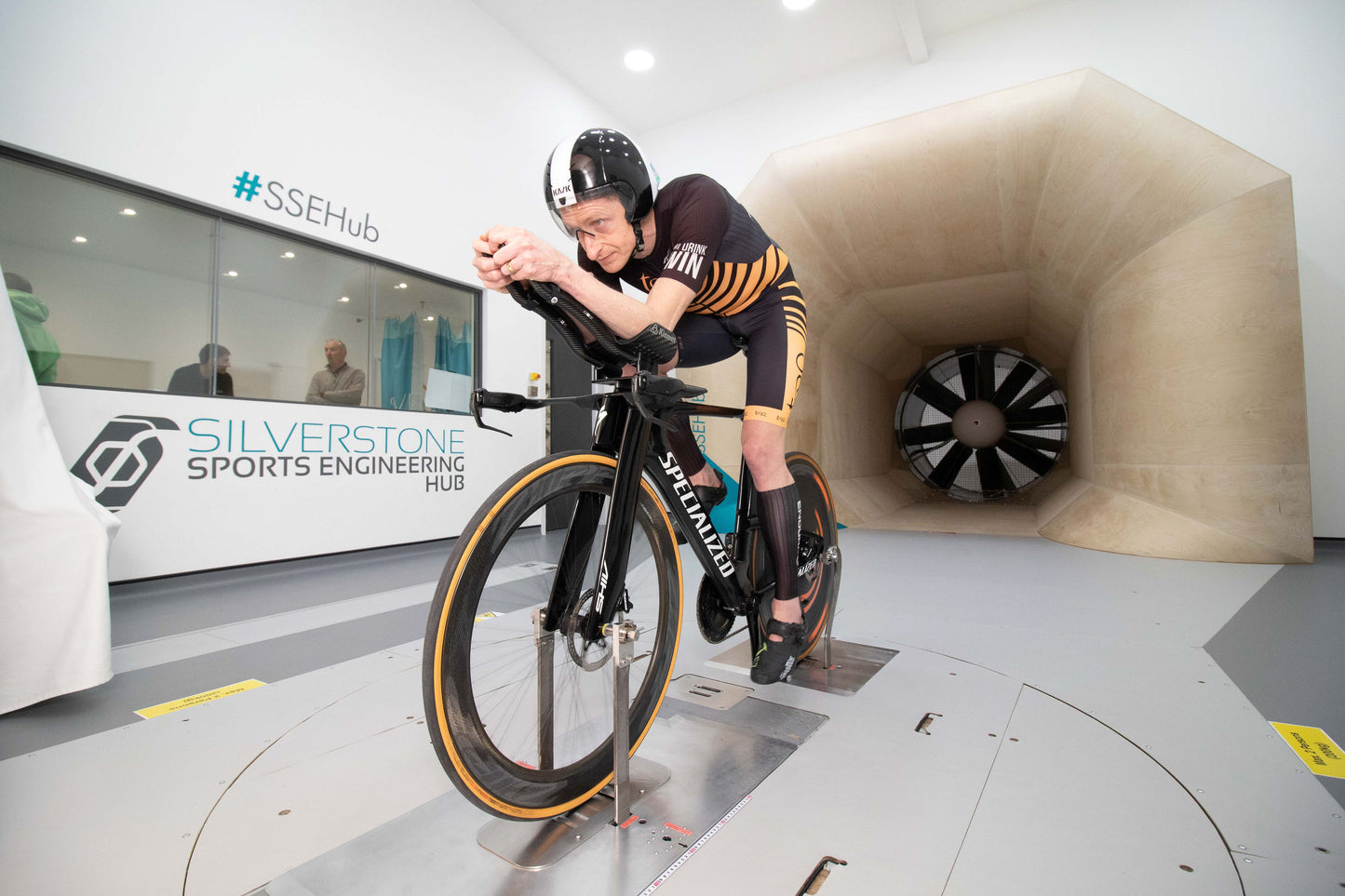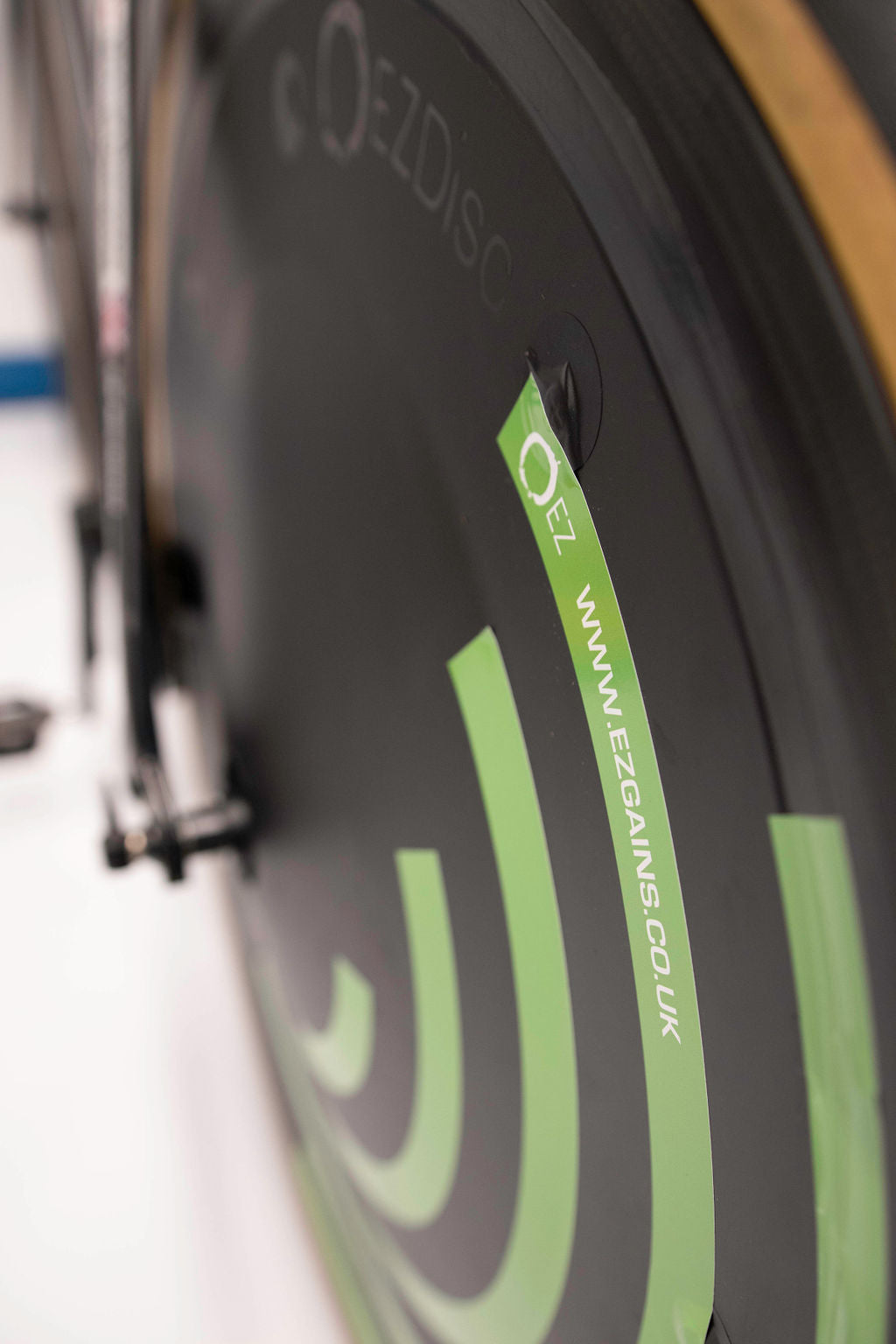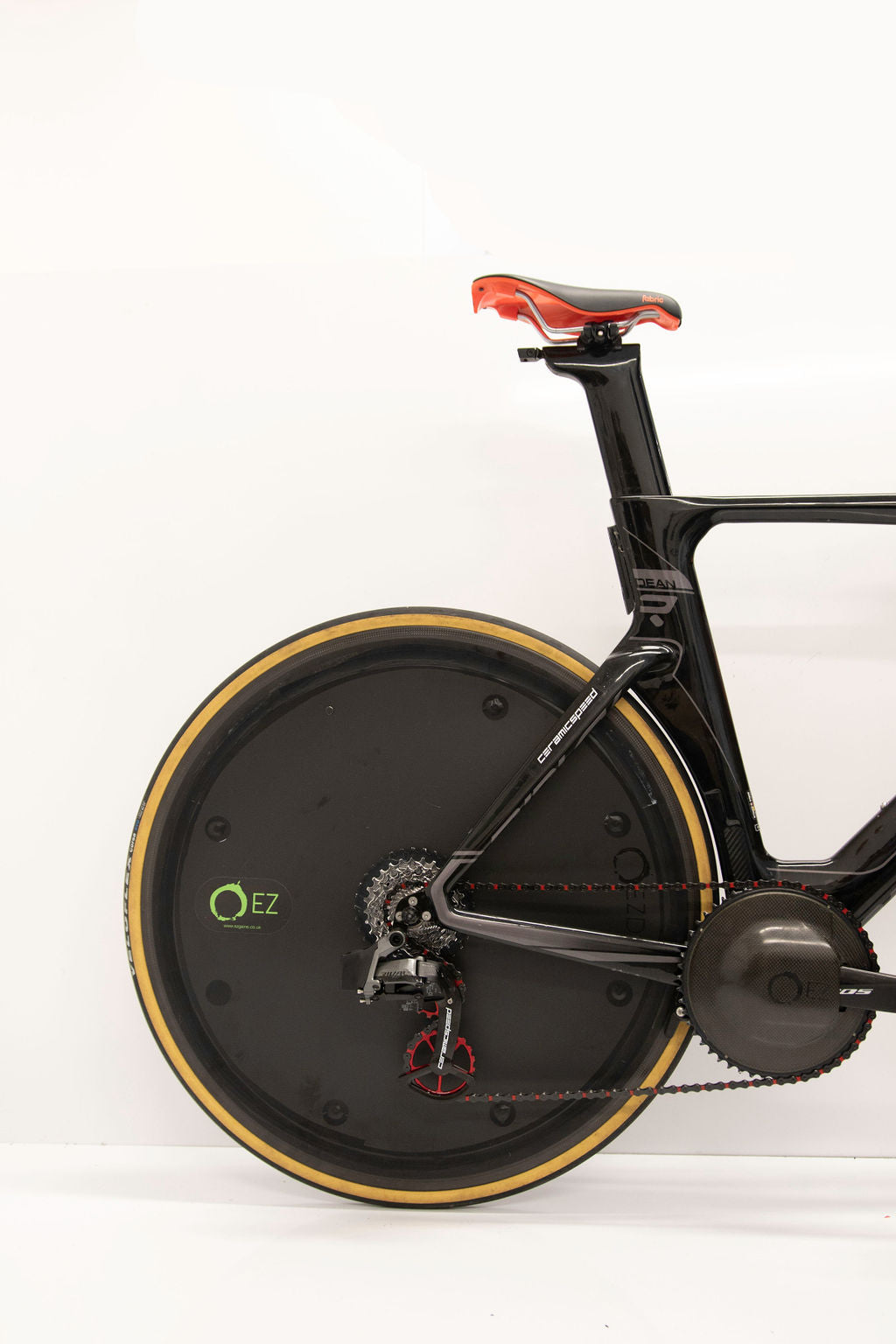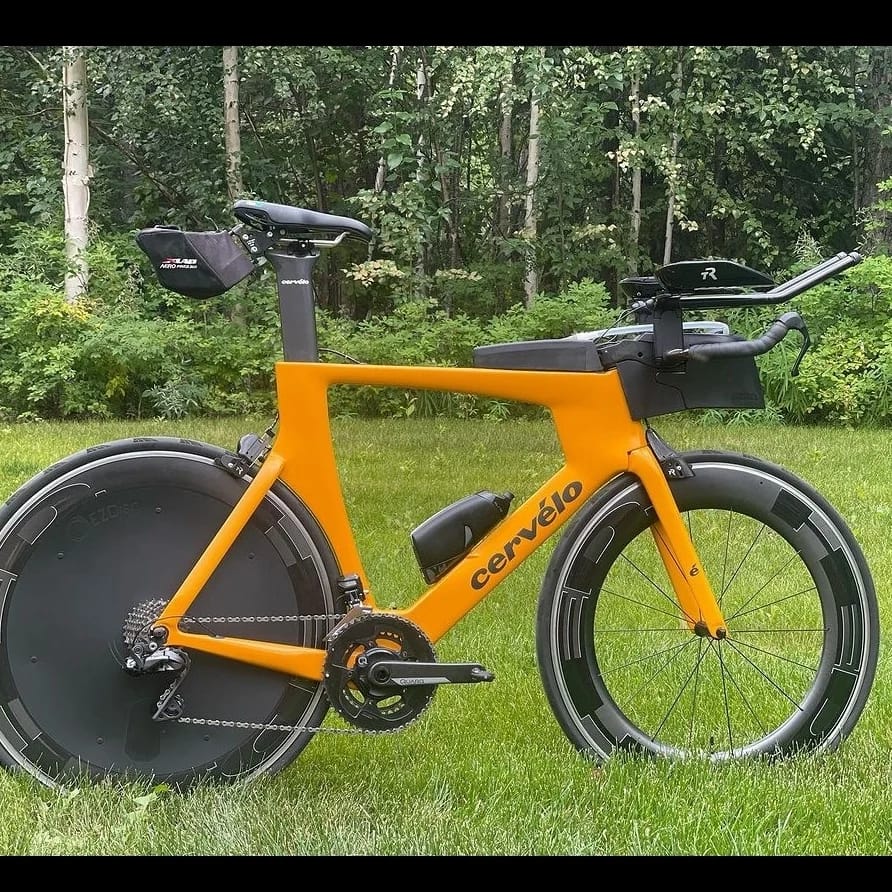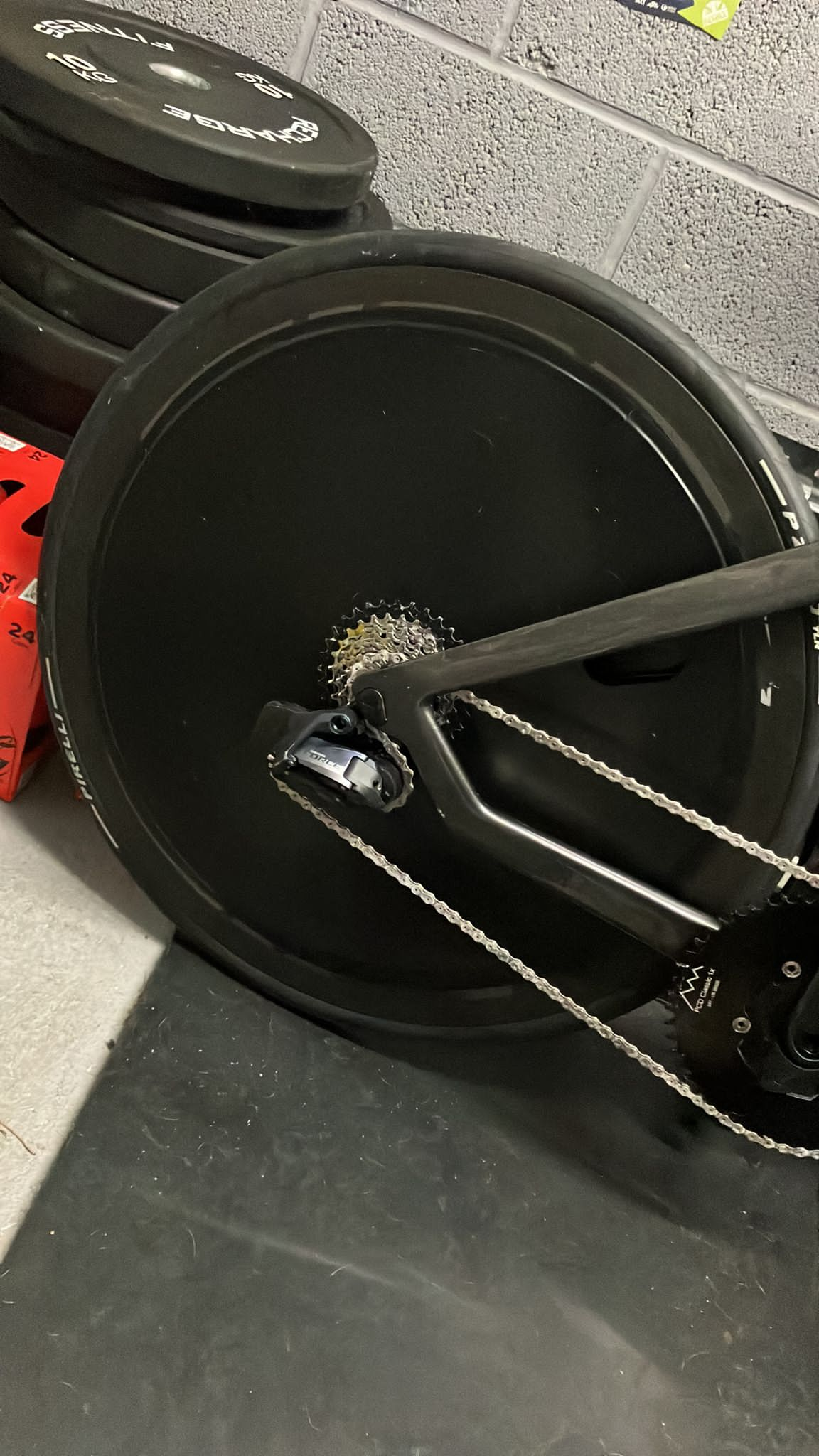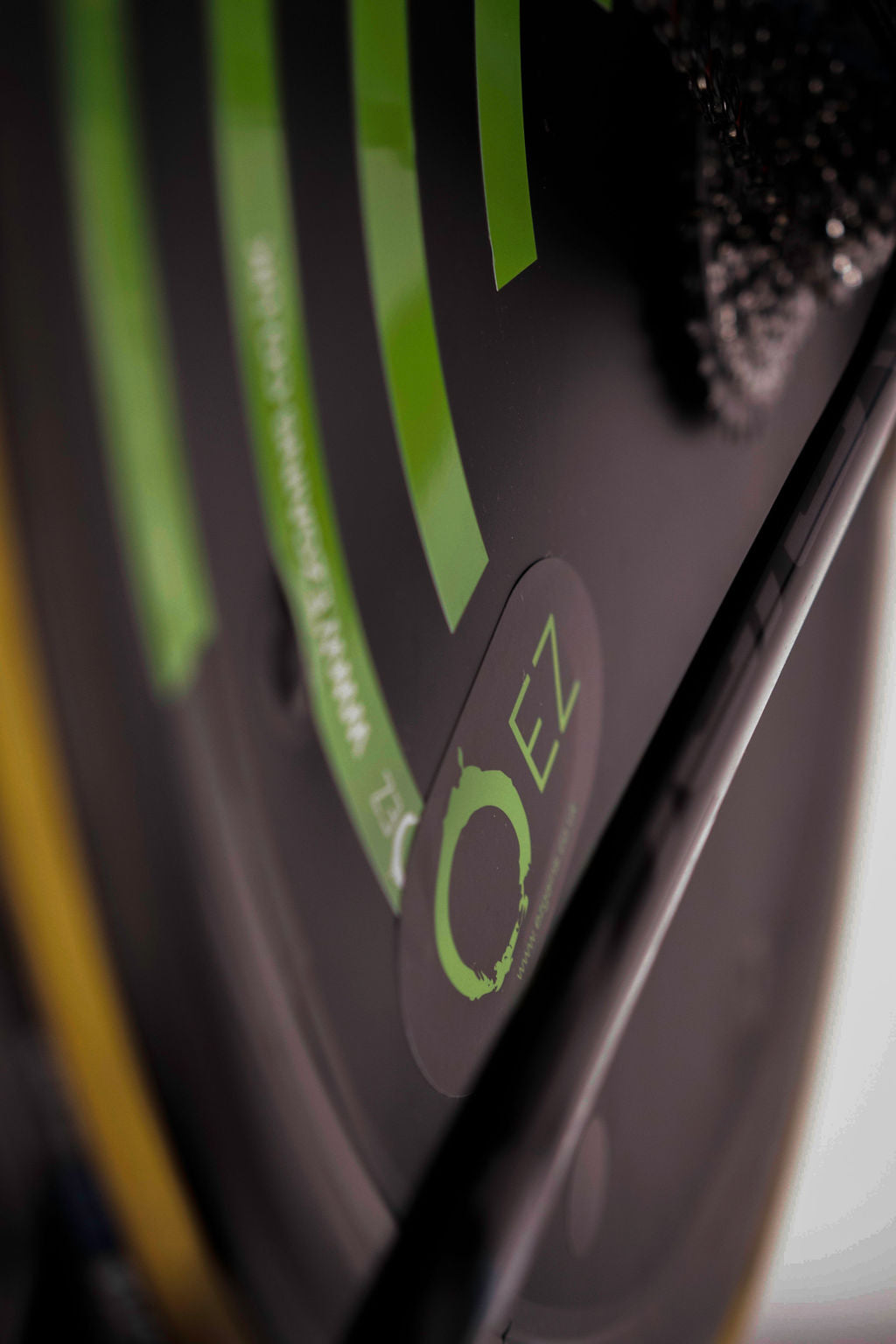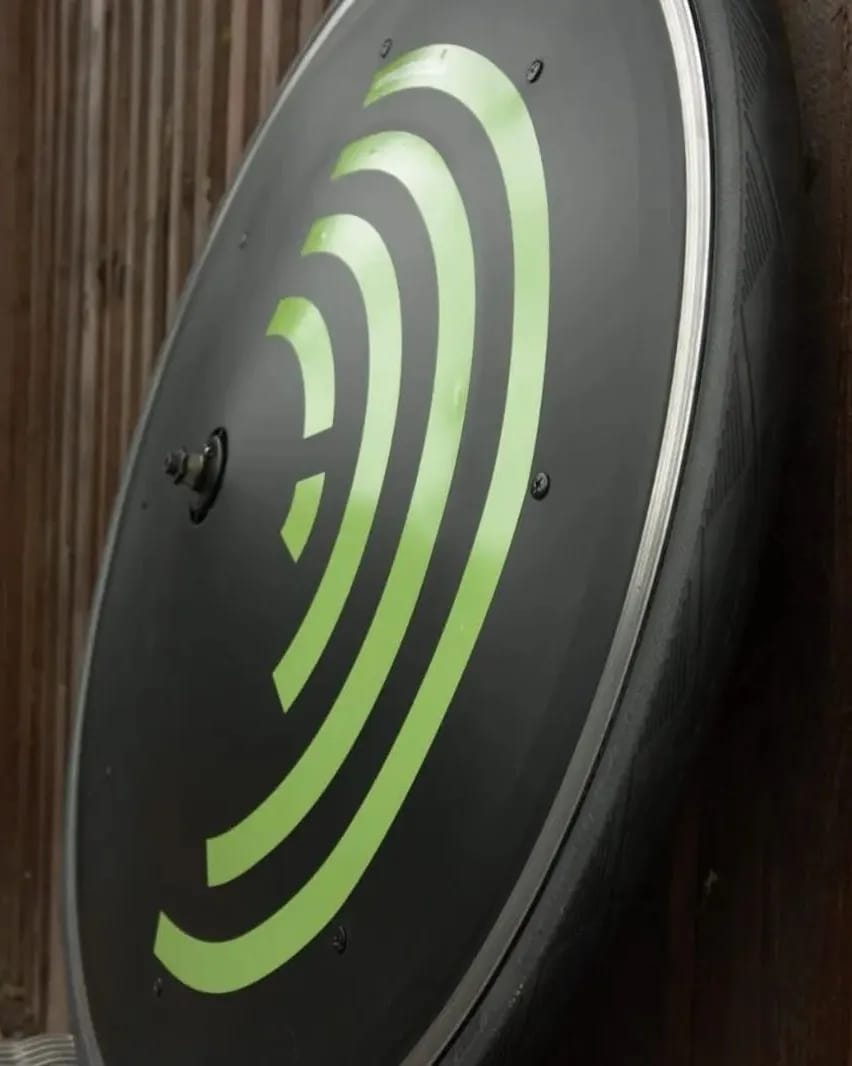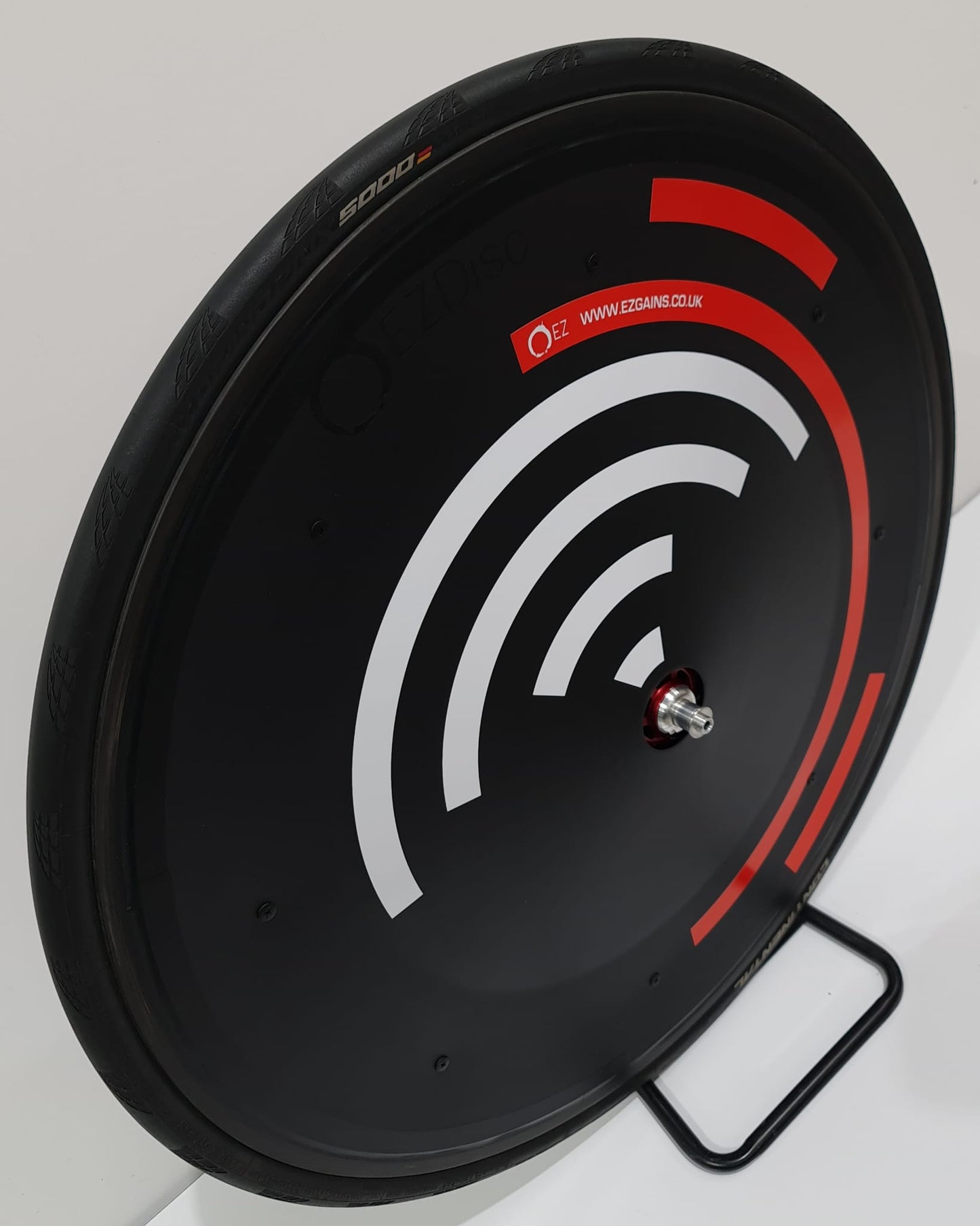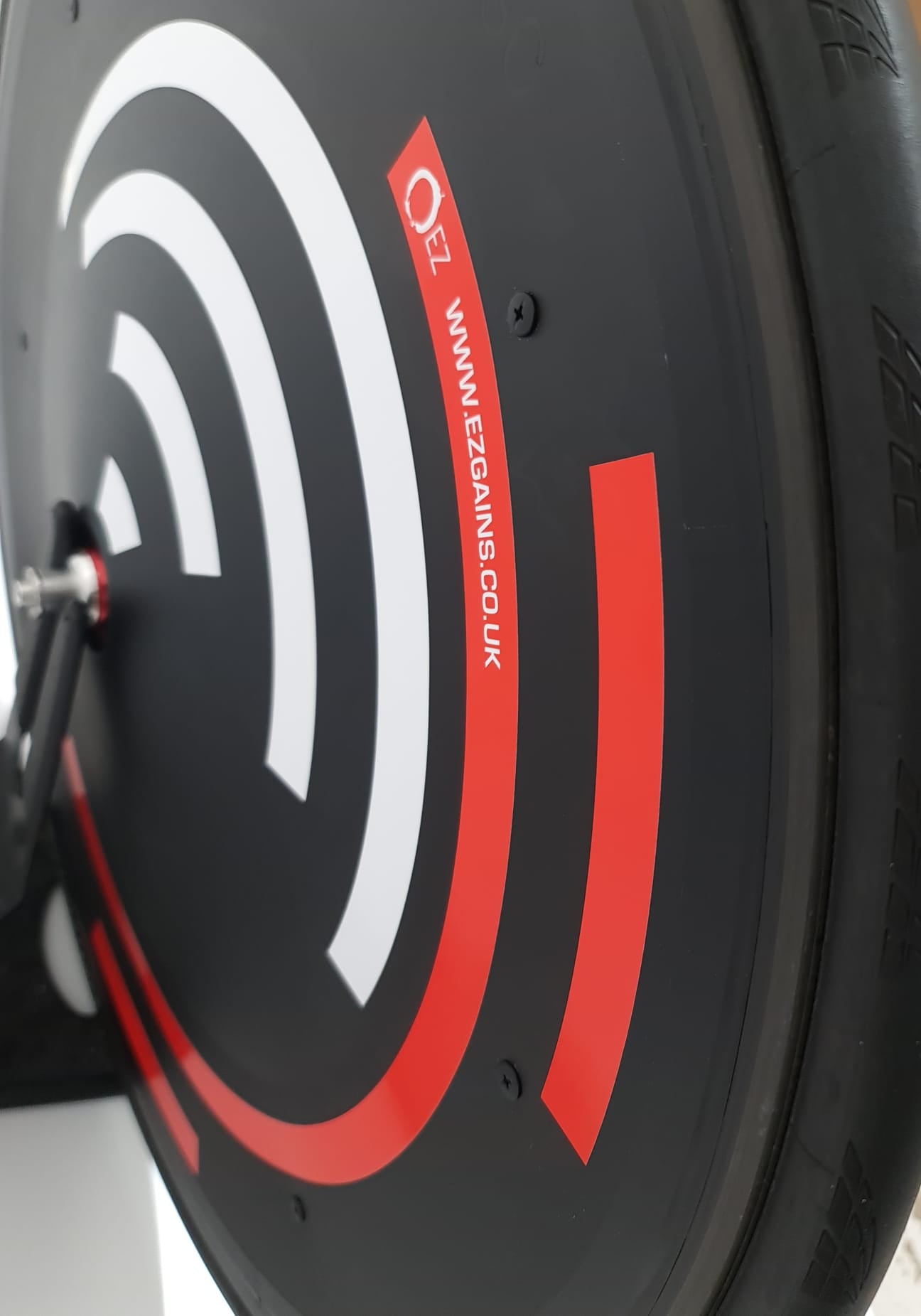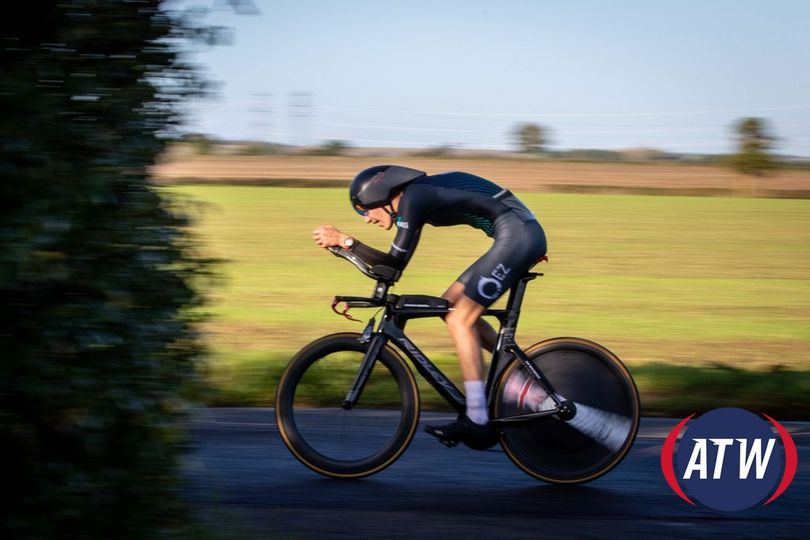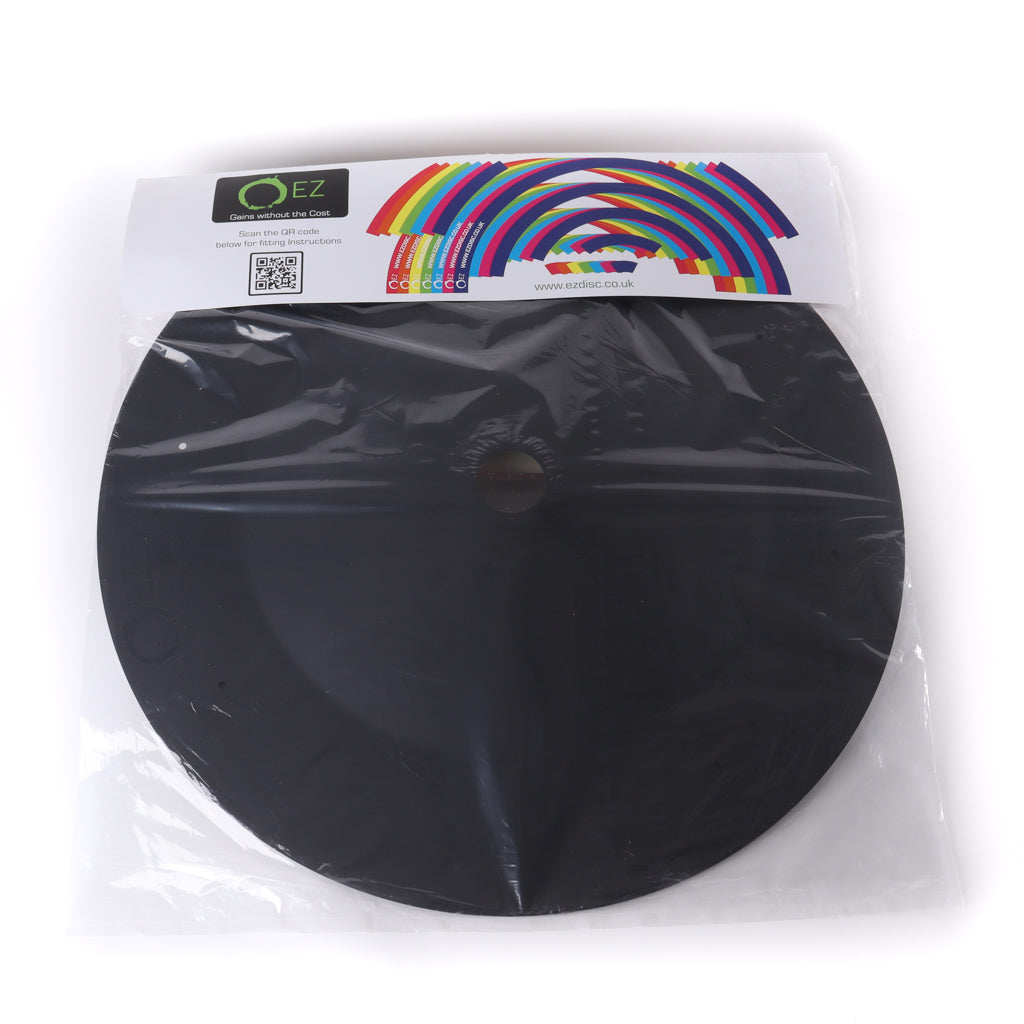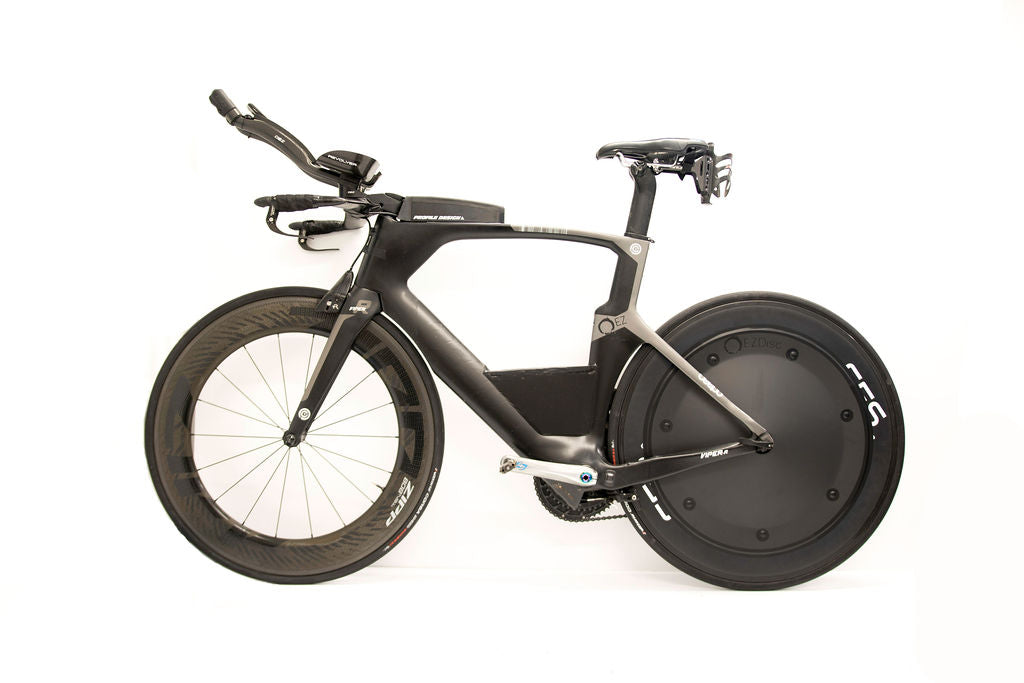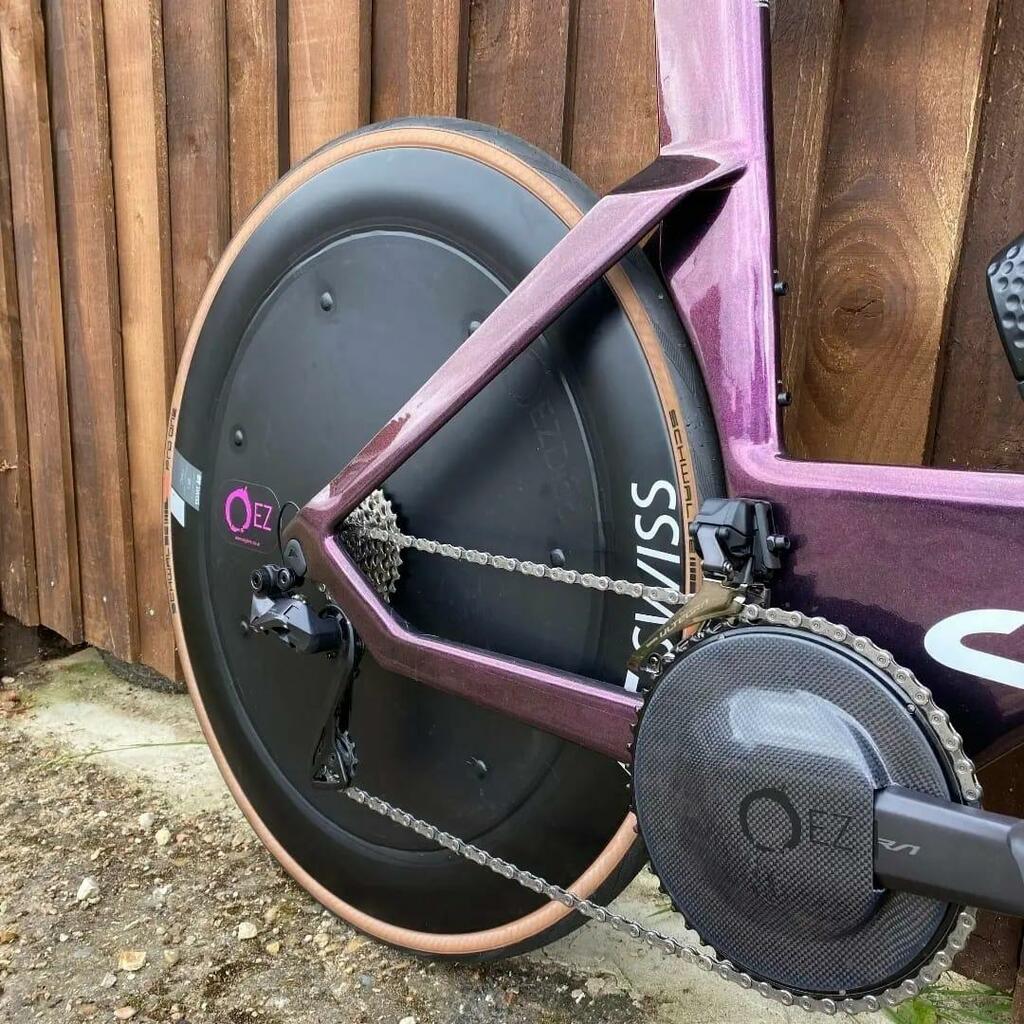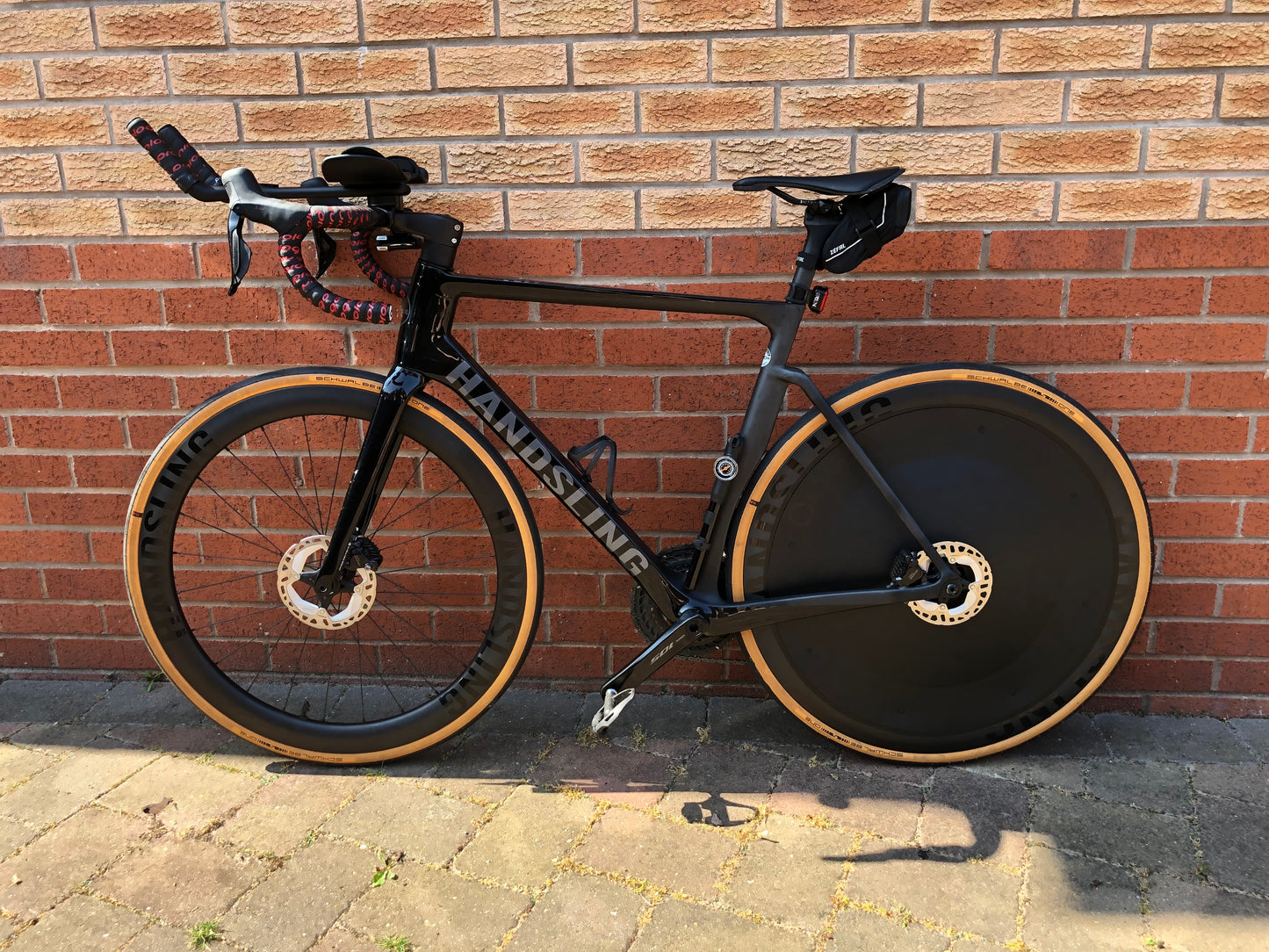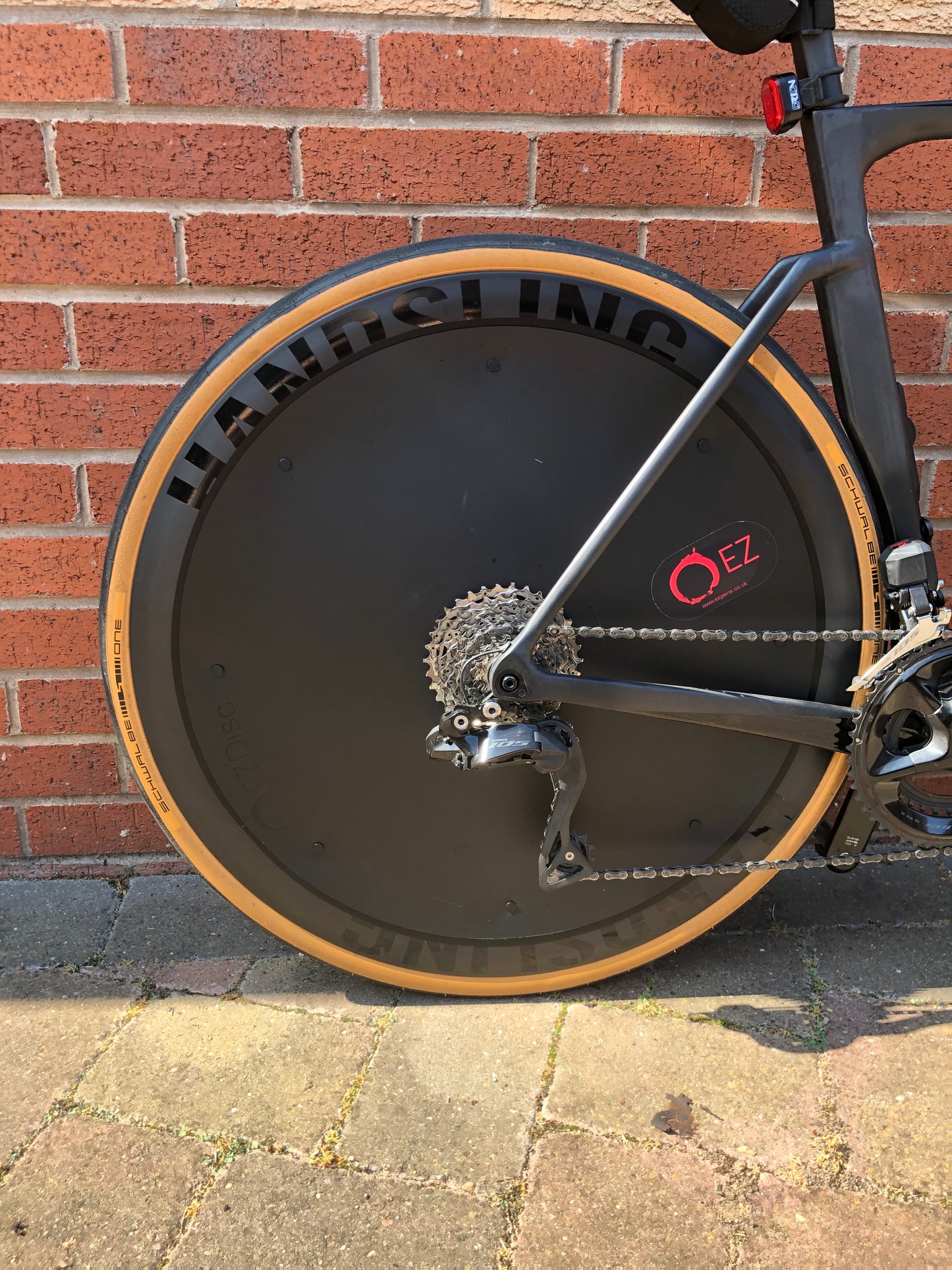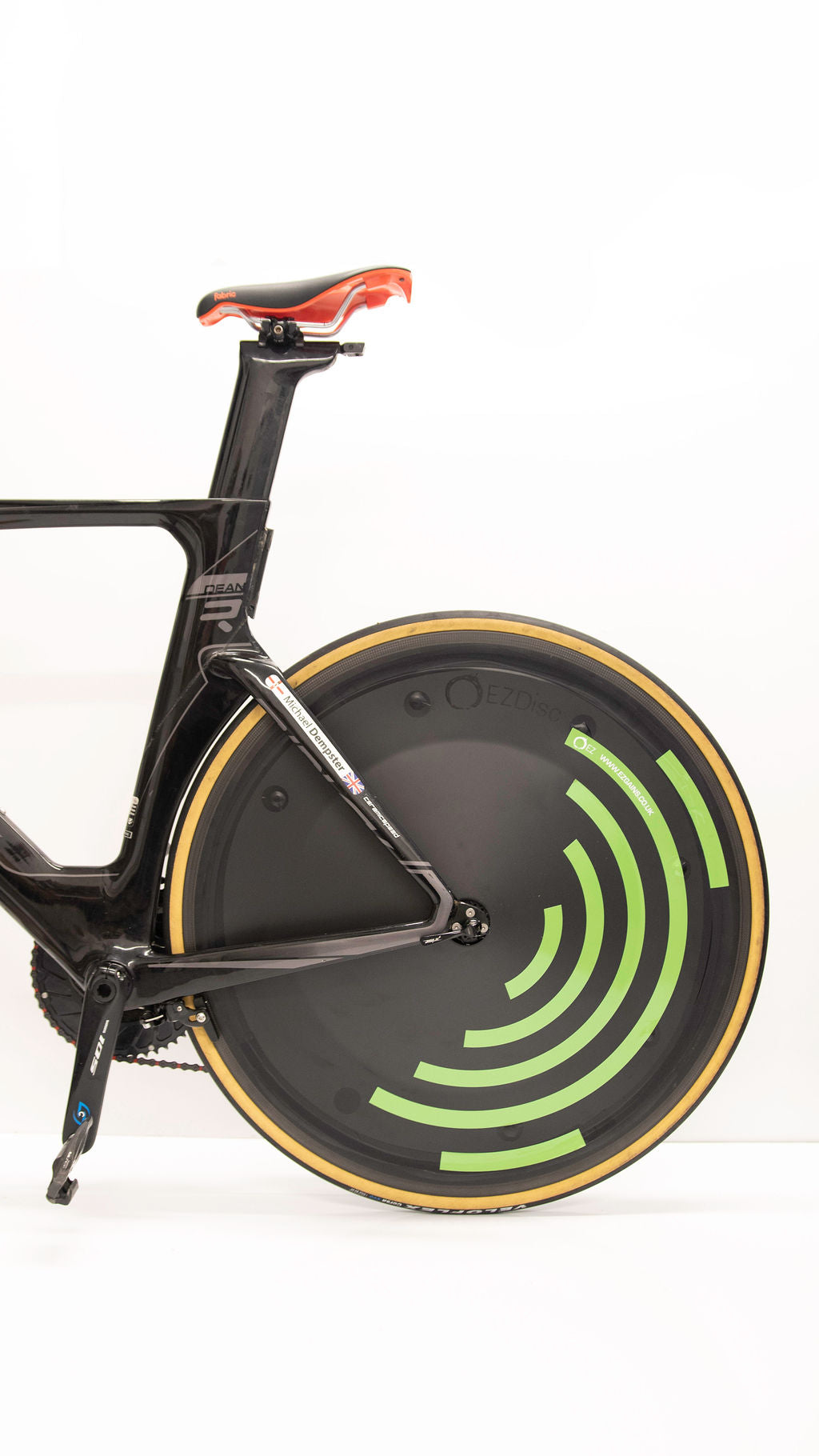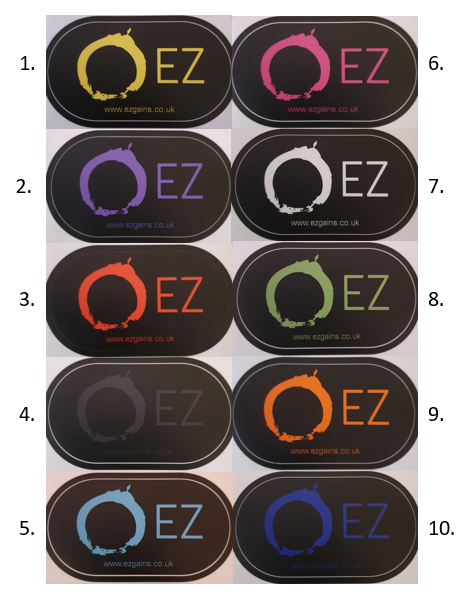 Brilliant product, can't recommend enough
I bought the EZ Disc Super Lite as I have a lovely DT Swiss wheel set and couldn't afford to buy a disc wheel, and I'm so glad I made that choice. I used it for the first time at IM Wales - a hilly course - and it was fast, responsive and so much fun to ride. I didn't feel extra weight on the climbs and it helped me move up from 70th out the water into the top 20 overall off the bike. For anyone in two minds, don't hesitate, I can't recommend it enough!
The gains of a disc wheel for a fraction of the price!
I was lucky enough to do some wind tunnel testing with the EZ Gains disc cover myself. With the disc cover added to my Reynolds AR80 DB, I made a gain of 9 watts at 40 kph! I was actually surprised how easy the disc is to install, take of and re-install for those weeks between racing. Can't recommend it enough!
Ez gain lite wheel covers
Excellent product that works for great price
Fast international shipping, great price and looks great fit very well with the provided parts and instructions online.
FAST, easy installation, and an incredible value
Purchased the EZ disc cover before IM Florida and was blown away by how easy the installation was, and by how much of a difference the cover made on my bike split.
Huge PR and first time <5h on the IM bike leg, and it took even fewer watts than expected. This seems to be one of the best watt savings per dollar value on the market. Have told several friends to purchase this as well!
Packaged arrived quickly and the installation was simple and pretty fun. No complaints, I just wish I would have purchased sooner!